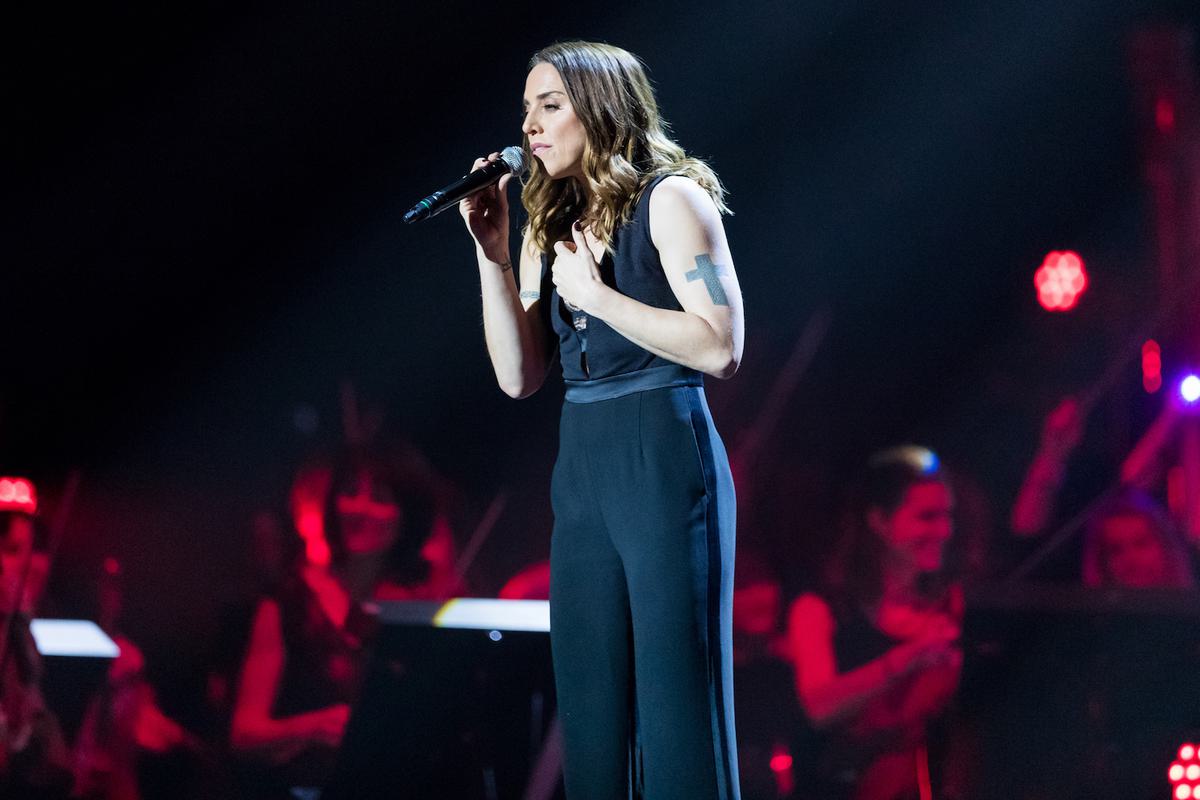 Melanie C and B*Witched added to Festifeel line-up
This October London's House of Vans will welcome Spice Girls' Melanie C and B*Witched to perform at Festifeel, hosted by CoppaFeel!, who are a breast cancer awareness charity.
Festifeel's latest additions join Rae Morris, Ten Tonnes, The Big Moon and more in the charity event aiming to raise awareness on the importance of women checking their breasts regularly.
Speaking about the event Fearne Cotton explained, "I can't wait to be part of yet another amazing Festifeel. It's such a pleasure curating the line up for CoppaFeel! each year, bringing together so many of my favourite artists for a cause I truly love! This year will be our biggest and best yet."
While Melanie C will only be DJ'ing the event, B*Witched will be turning back time to the 90s with a full performance.
Speaking about their forthcoming performance and involvement, Lindsay Armaou of B*Witched stated, "We are honoured to be performing at Festifeel and only hope our involvement contributes to making a difference. Cancer awareness events and fundraisers have always been close to my heart as I devastatingly lost my Mum to cervical cancer in 2001. She was so young at 53 and I was too young to lose her at 23. Nothing can ever describe the depth of loss you feel at losing a loved one, but when it's something preventable there's a whole host of emotions that go along with that, including anger and a sense of unfairness. I urge people, men and women to check their bodies."
Alongside live bands, Festifeel will host live comedy performances and DJ sets throughout the day.