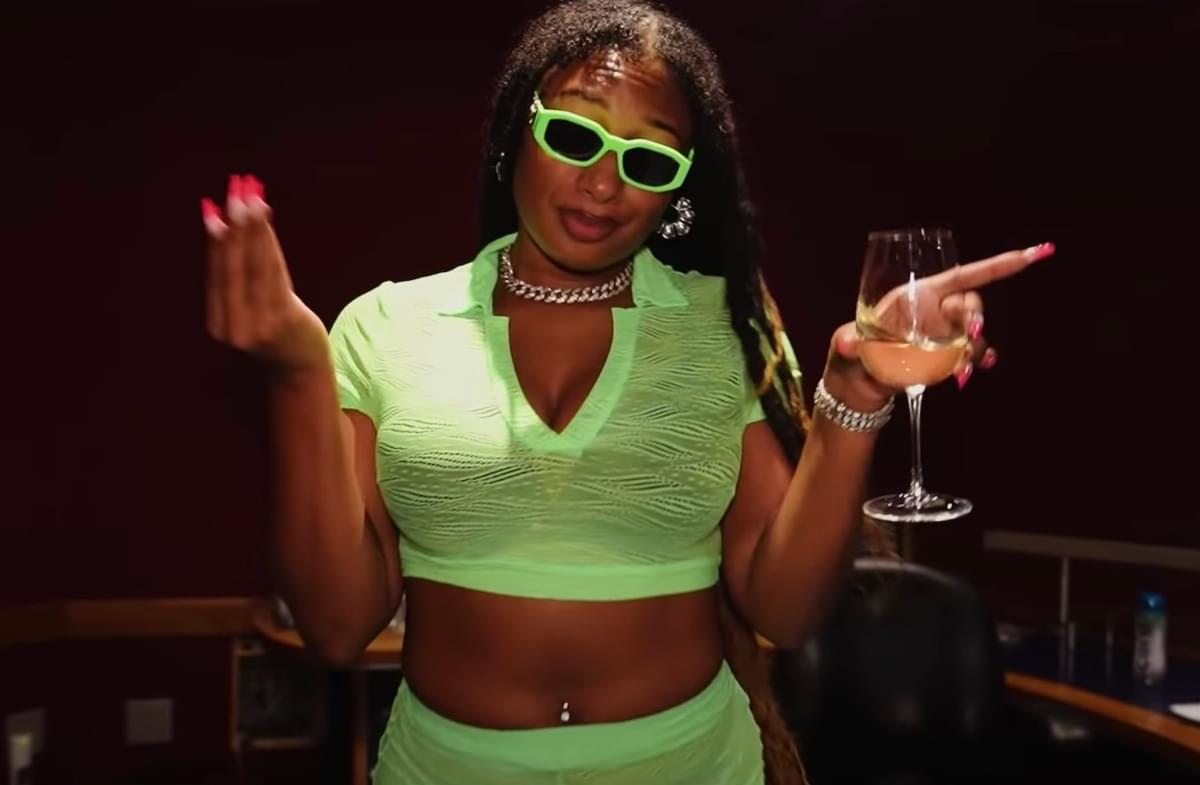 Megan Thee Stallion sends haters to "the Gulag" on new "Tuned In Freestyle"
Megan Thee Stallion has dropped another new freestyle titled "Tune In", which sees her address her haters.
After following up June's "Thot Shit" with her "Outta Town Freestyle" earlier this month, Megan Thee Stallion has unveiled her new "Tune In Freestyle".
The fast new freestyle sees Megan Thee Stallion address haters: "Damn, you hoes hate me / Ridin' dick so hard, havin' babies / Y'all bitches so ugh, stop it / Making everything but a deposit, yeah / Killin' bitches, send 'em to the Gulag."
Earlier this month she spoke about her follow-up to last year's Good News album, saying it "will be aggressive". She added, "I feel like this project is definitely something very well thought out. This project is me talking my shit, getting back comfortable with myself, getting back to the Megan that was on the come-up."
Megan Thee Stallion's "Tuned In Freestyle" is out now.
Get the Best Fit take on the week in music direct to your inbox every Friday