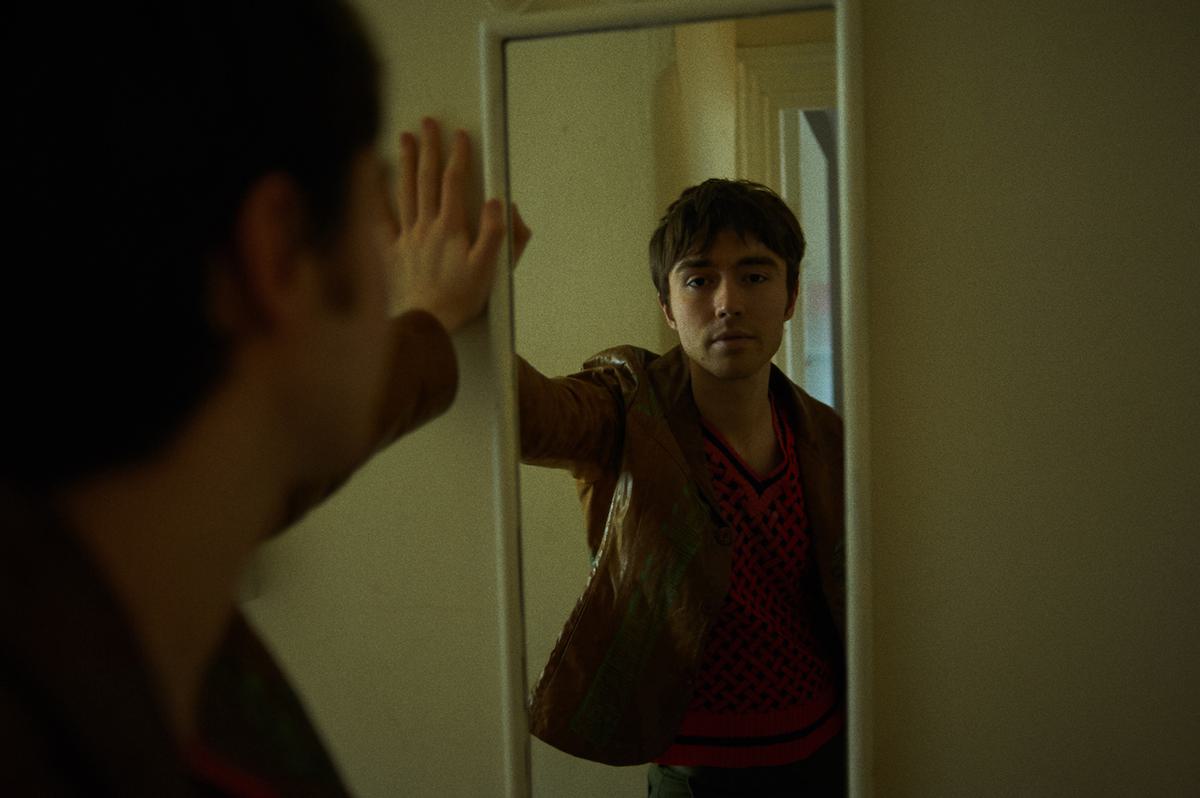 Matt Maltese announces new EP with lead cut "queen bee"
Matt Maltese is back with news of his new EP madhouse, and has shared the lead single "queen bee" that features contributions from The Lemon Twigs' Brian D'Addario and Sorry's Asha Lorenz.
"queen bee" is the first new single from Maltese since his 2019 second album Krystal, and features The Lemon Twigs' Brian D'Addario on guitar, and backing vocals from Sorry's Asha Lorenz.
He says of his new outing, "It's a song about the notion of finding 'true love', and being doubtful yet persistently and annoyingly hopeful. It's a song that sort of speaks to your future lover with equal parts cynicism and soppiness."
madhouse sees Maltese involved in the production, with additional production from Foxygen's Jonathan Rado (who also produced his 2018 debut LP Bad Contestant) and Ben Baptie (Rex Orange County).
On his forthcoming EP, Maltese explains, "I've found that sometimes the majority of the emotional journey of love and life is actually the search for an understanding of it. And these songs try and make peace with all of that, poke fun at it and, ultimately, embrace it."
Tracklist:
little person
queen bee
hi
madhouse
leather wearing AA
sad dream
"queen bee" is out now. Matt Maltese's madhouse EP is due for release on 7 August via Nettwerk.