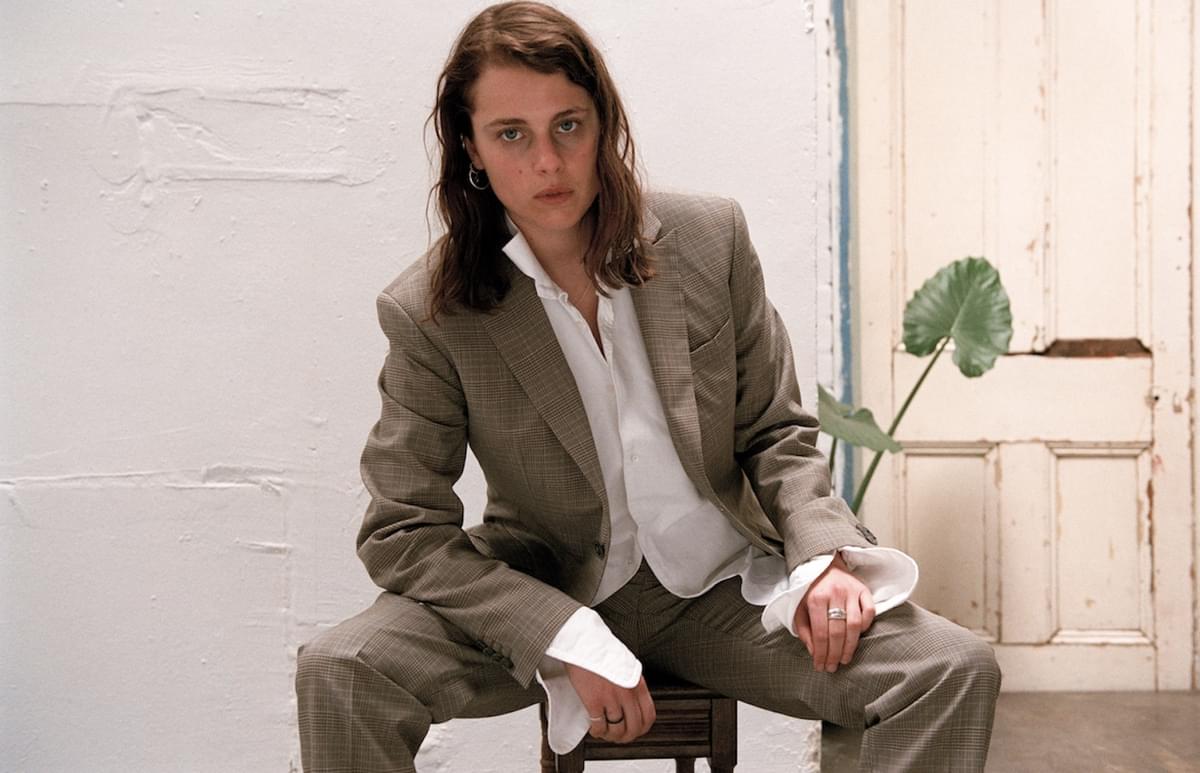 Marika Hackman announces new album Any Human Friend
Marika Hackman has revealed details on her third album, Any Human Friend.
Any Human Friend is co-produced by Hackman and David Wrench (Frank Ocean, The xx, Let's Eat Grandma). The record features last month's single "i'm not where you are", which is today accompanied by some visuals directed by Will Hooper (IDLES, APRE).
Expanding on her forthcoming record, Hackman says, "This whole record is me diving into myself and peeling back the skin further and further, exposing myself in quite a big way. It can be quite sexual. It's blunt, but not offensive. It's mischievous. We all have this lightness and darkness in us."
Speaking to Best Fit in Brighton earlier this month, Hackman revealed a bit more about the process behind her upcoming album, "I was writing and recording for about a year and a half. The recording process was spread out over six months, but the writing process began before then. But that whole thing of writing three songs then taking them to the studio and then being like "I've gotta write a few more" - I've never worked like that before. I think it's the hardest I found making a record, because of that. I'm just constantly having to keep tapping in to those depths inside to get this music coming out rather than just sitting down for a month doing that and then shelving it. I found it the most emotionally draining, 100%. But I do personally think it's my best record."
Tracklist:
wanderlust
the one
all night
blow
i'm not where you are
send my love
hand solo
conventional ride
come undone
hold on
any human friend
"i'm not where you are" is out now. Any Human Friend lands 9 August via AMF. Marika Hackman plays London's All Points East festival on 1 June.
Find out more
.
Get the Best Fit take on the week in music direct to your inbox every Friday