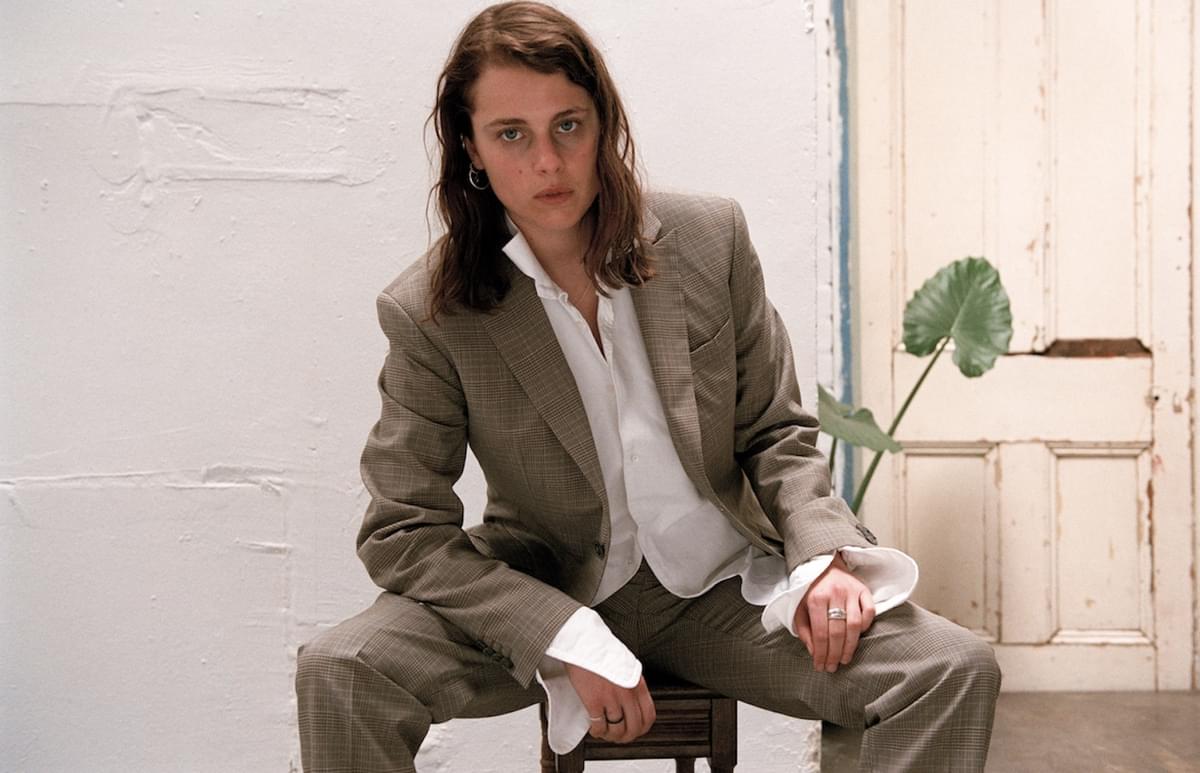 Marika Hackman's next single has got a "bit of a disco vibe"
Catching up with Best Fit at The Great Escape in Brighton, Marika Hackman revealed that her next single has a "bit of a disco vibe" to it.
Following the release of "i'm not where you are", Marika Hackman has ventured into new territory sound-wise. Expanding on her new sound, Hackman told Best Fit, "I think I get quite bored. I like to challenge myself a lot, I think if you're not challenging yourself you're not going to grow. I could've finished this third album and it could be the third incarnation of We Slept at Last, but what's that really doing? I know I can do that, that album exists, everyone's heard it, they don't need another one. I get excited by making different kinds of music, it keeps me interested, and I like to think that it opens up to other people getting interested as well."
Expanding on her upcoming third album, Hackman said, "It was long, it was loooonnng. I was writing and recording for about a year and a half. The recording process was spread out over six months, but the writing process began before then. But that whole thing of writing three songs then taking them to the studio and then being like "I've gotta write a few more" - I've never worked like that before. I think it's the hardest I found making a record, because of that. I'm just constantly having to keep tapping in to those depths inside to get this music coming out rather than just sitting down for a month doing that and then shelving it. I found it the most emotionally draining, 100%. But I do personally think it's my best record. I'm proud of everything I've put out, but I think it's a step up from the ones before and maybe unfortunately that's what has to happen, you know, that you have to go through a bit of a stage of being challenged, but then you turn around at the end and think "actually, that was worth it"."
Providing more information on her next single, Hackman added, "It pushes the difference in this record further, and will show people how different this record is going to be. The lyrics, I find, are really funny - it's quite a tongue in cheek song. It's got a bit of a disco vibe."
"I'm not where you are" is out now. Marika Hackman plays the Fender Next Stage at The Old Market in Brighton tonight (9 May) at 9pm as part of The Great Escape festival.
Find out more
.
Get the Best Fit take on the week in music direct to your inbox every Friday