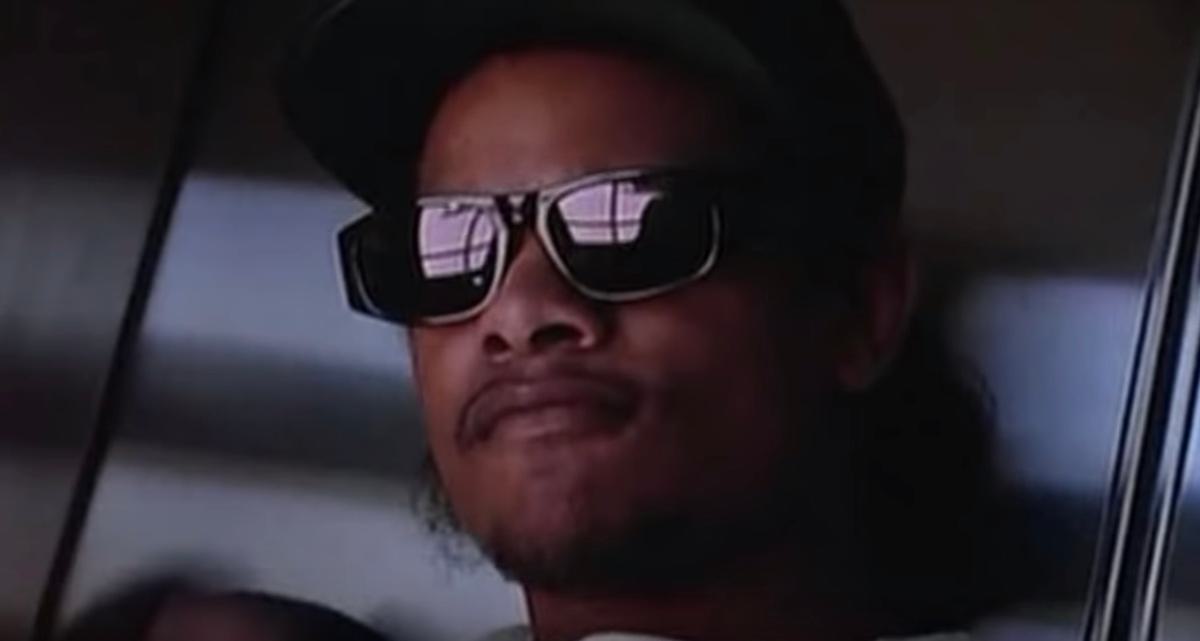 Man launches GoFundMe to pay for bench dedicated to Eazy-E in Sussex town
After winning his request with Newhaven Town Council, a local fan of Eazy-E has launched a GoFundMe page to raise funds to get a bench dedicated to the N.W.A rapper.
Guy Stevens, a Newhaven resident, asked the local council to erect a statue of the late rapper last week.
The council, according to The Argus, have agreed to allow the fan to make a bench in his honour, despite previously admitting that they have "no idea" who Eazy-E is. SInce then the council have looked up the rapper, and concluded they are "not a fan" of his music.
Super fan Stevens replied to their conclusion, "They clearly haven't listened to his song "Sippin on a 40". But I am grateful they've allowed the tribute anyway."
Stevens is aiming to raise £2000 to fund the bench. On his GoFundMe page, the description explains, "Any money left over will be donated to an AIDS charity in Brighton of my choosing as Eazy-E sadly passed away from this terrible disease in 1995."
The description on the funraising page also sees the fan list out some benefits from the new memorial, "I believe it will also be a boost for the local community economically as well as bringing in some tourism."
One donator, named James, wrote as a comment, "As a potential tourist from nearby Brighton I can confirm that I would make the journey to visit the bench once erected, and undoubtedly stop by a local pub hence providing a boost to the Newhaven economy."
According to The Argus, the local council even recommended that Stevens invites a "local Eazy-E tribute artist" to come and perform at the bench when it's built.
Looks like Newhaven is about to witness the strength of street knowledge. Visit
gofundme.com
for more information.