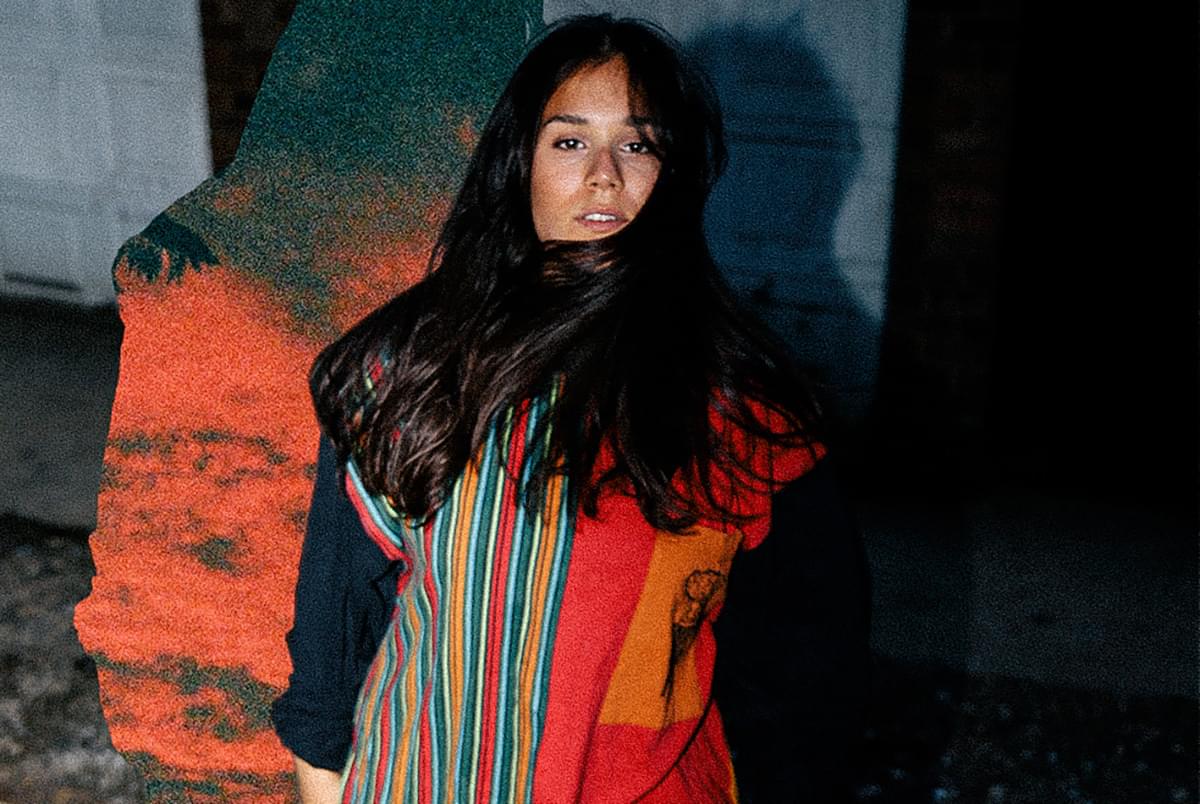 Malena Zavala wants you to step into her world
Yucatan Records' Argentina-born, UK-raised songsmith Malena Zavala sheds some light on her 2019 plans ahead of her show at our new music festival, the Five Day Forecast.
Zavala's otherworldly extravagance is an enchanting part of last year's debut album Aliso, which was produced, written, and performed entirely herself. The 10 effortlessly effervescent tracks apparently indebted to a variety of names, including Brian Eno, Tame Impala, Cuban folk star Silvio Rodriguez, and Yerba Mate (a kind of South American tea), but none of this really matters when the likes of "Could You Stay" or "Broken By Two" are strummed into life - the results are a magical world away from reality, and blissfully so, with gossamer guitars and twinkling cobwebs of voice entwined with perfection. Aliso is a collection of globetrotting gems, buffed to a shimmer by west-coast psych, jazz, dreamy pop, and her Latin roots - be sure to dive in headfirst.
Cast your ears over "Should I Try" below and read our Q&A with Zavala afterwards.
Could you introduce yourselves for us please?
Hey, I'm Malena Zavala!
What do you try to do with your music and how do you achieve this?
I try and have as much fun as I can and make sure the listeners are having an even better time than I am.
Can you tell us what musical and non-musical influences have shaped your sound?
Definitely Feist, Devendra Banhart, TOPS, Mac Demarco, Beach House, and also Tame Impala. Non-musically I'm a big film nerd; I'm especially into sci-fi movies too so that has a big influence on what I do.
What should people expect from your Five Day Forecast show?
Hopefully to step into our world.
What are you working on now/next?
Just drove to the south of Spain to start working on album two...
How is 2019 shaping up? What are you looking forward to this year?
Hopefully some new music, more touring, more festivals, traveling to new parts of the world.
Malena Zavala plays our new music festival on 15 January with Squirrel Flower, Konradsen, and Brooke Bentham at The Lexington, London.
Tickets are on sale now.
Get the Best Fit take on the week in music direct to your inbox every Friday