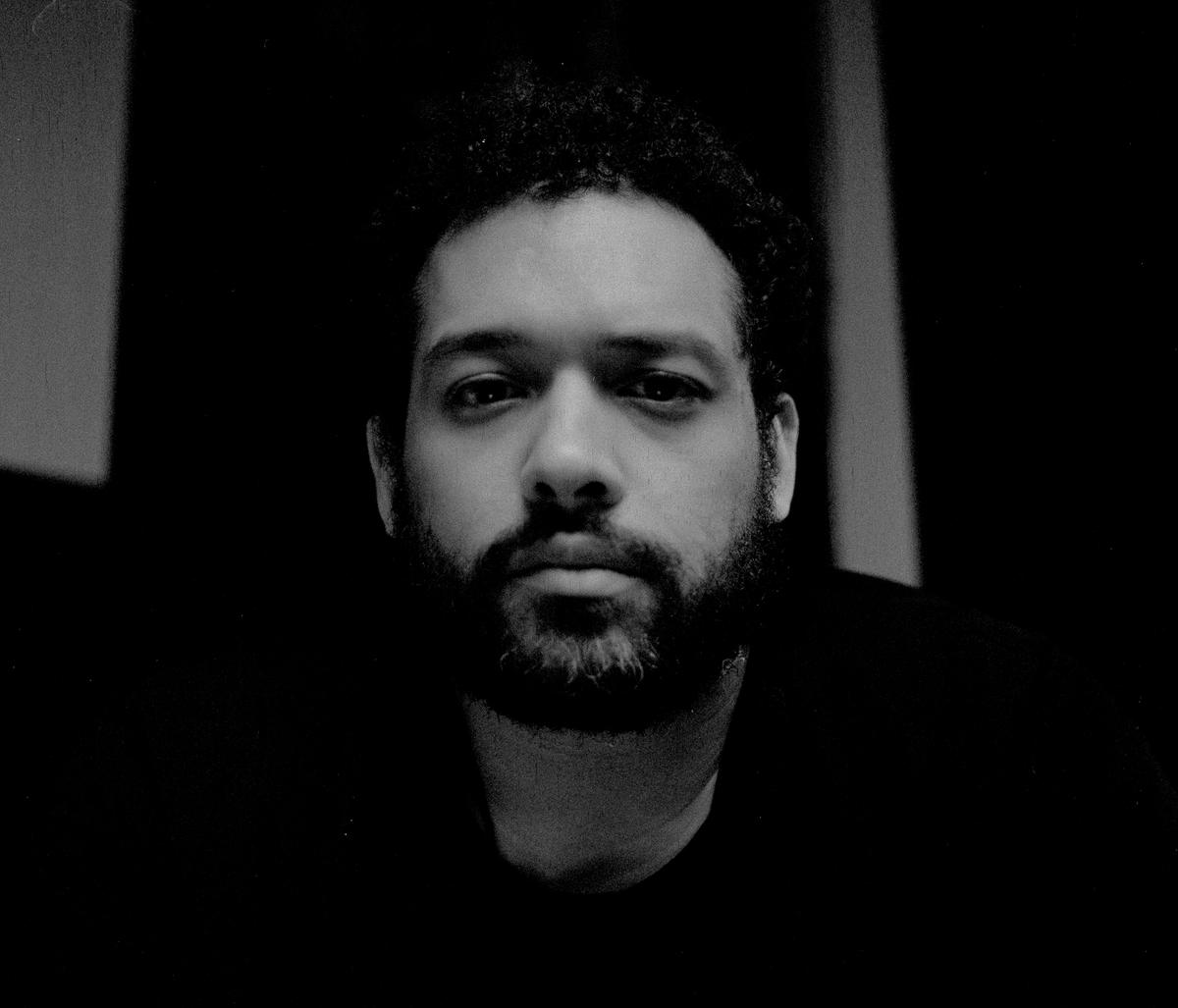 Makaya McCraven, Anna Meredith, and Blanck Mass among 31 new names for End of the Road 2020
Makaya McCraven will be performing his take on Gill Scott-Heron's legendary final LP I'm New Here (McCraven titled it We're New Again), while Anna Meredith will be returning to the festival for the first time since 2016 to perform songs from her 2019 LP Fibs.
Other new acts confirmed for the End of the Road 2020 today (5 March) include Alice Boman, Sorry, Vagabon, William Doyle, Disq and Sofia Wolfson (both of which played Best Fit's Five Day Forecast new music showcase in January), Martha Rose, Keeley Forsyth, and more.
Gwenno is another act confirmed in today's announcement. She'll be the first musician to ever play inside the Cinema. She'll be performing the soundtrack to Bait live alongside a screening of the film. She'll be joined by Georgia Ellery, who plays one of the characters in the film, and is also a member of Jockstrap and Black Country, New Road.
Check out the full lineup poster below, and a full list of today's additions below that.
Songhoy Blues
Makaya McCraven
Anna Meredith
Blanck Mass
Archie Bronson Outfit
Alice Boman
Sorry
Current Joys
Ahmed Fakroun
Gwenno
Keeley Forsyth
Vagabon
William Doyle
Jeffrey Martin
PVA
John
Pan Amsterdam
caroline
Disq
Red River Dialect
Drug Store Romeos
Zulu Zulu
Sofia Wolfson
Ian Noe
Norman
Martha Rose
David Thomas Broughton
Chubby & The Gang
Pat T Smith
oldboy
Willy Tea Taylor
End Of The Road Festival takes place from 3-6 September. Tier 4 tickets are now on sale at £199 plus booking fee. A deposit scheme allows people to pay £45 now and the balance by 2 July. Find out more at
endoftheroadfestival.com/tickets
.