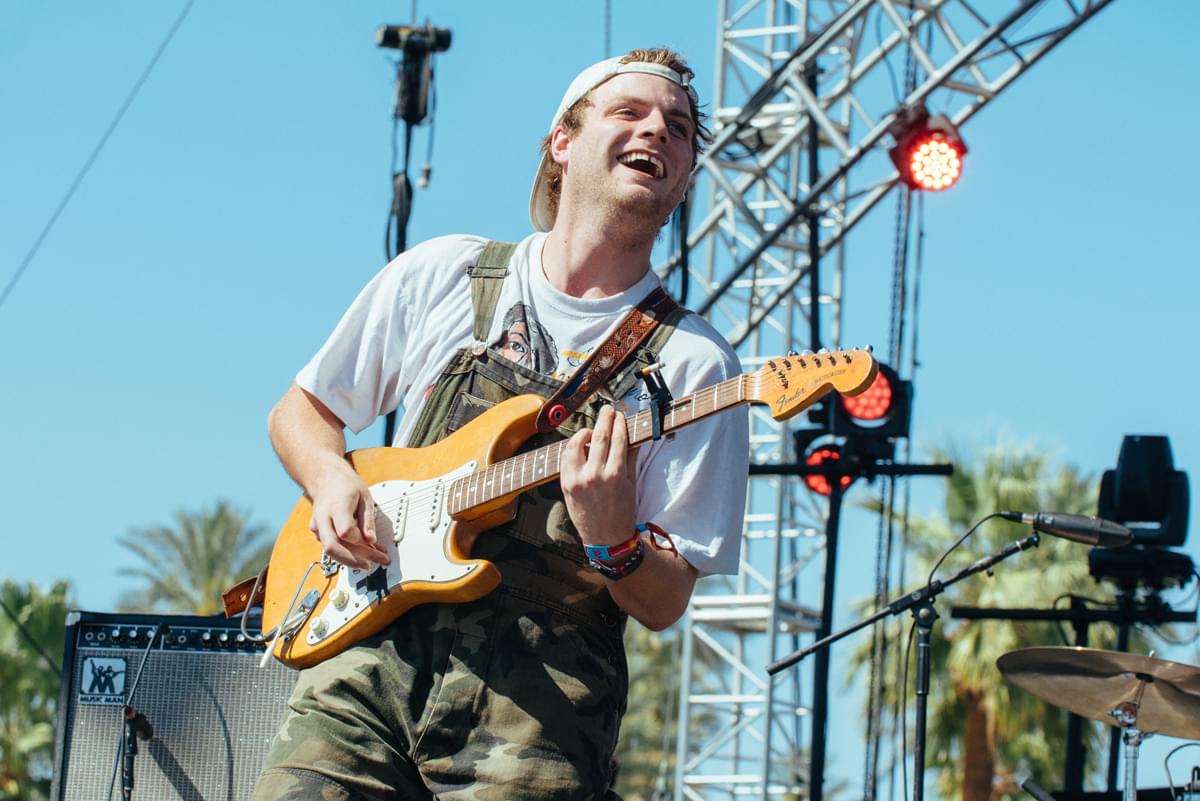 Mac DeMarco hopes Mitski will be his homie after the similar titles situation
Mac DeMarco has spoken about having similar album and single titles to Mitski, and hopes that they will become homies because of it.
Last year, Mitski released Be The Cowboy, which was Best Fit's top album of 2018, which included her "Nobody" single. Fast forward to 2019 and Mac DeMarco released his record, Here Comes The Cowboy, alongside the first single, also titled "Nobody".
Speaking with Matt Wilkinson on his Apple Music Beats 1 show, Mac DeMarco said of the situation, "That was confusing to me. It was... She was really sweet. I was texting with her last night, actually, but yeah. It was just like, really guys? Like, you're gonna go... this is what we're gonna do? Like, this is crazy, you know? But yeah, I mean, look at the world we're living today. You know, people just want to have a go, and they did, and that's fine. If I made somebody satisfied or got their anger quota on or something, that's fine, but it's like, really. It was just flabbergasting that people were like, Mac's trolling us. It's like, no. Why would I do that? Come on."
DeMarco added, "But she was sweet about it, and I'm thankful for that, and it was... you know. Well now... you know, I talked to her a little bit, and she seems really cool, and hopefully... I think we're playing some festivals together in the next couple of months, so - hopefully I get a new homie out of the experience."
A couple of weeks ago DeMarco curated, and headlines his own festival in Margate - check out Best Fit's gallery.
Get the Best Fit take on the week in music direct to your inbox every Friday