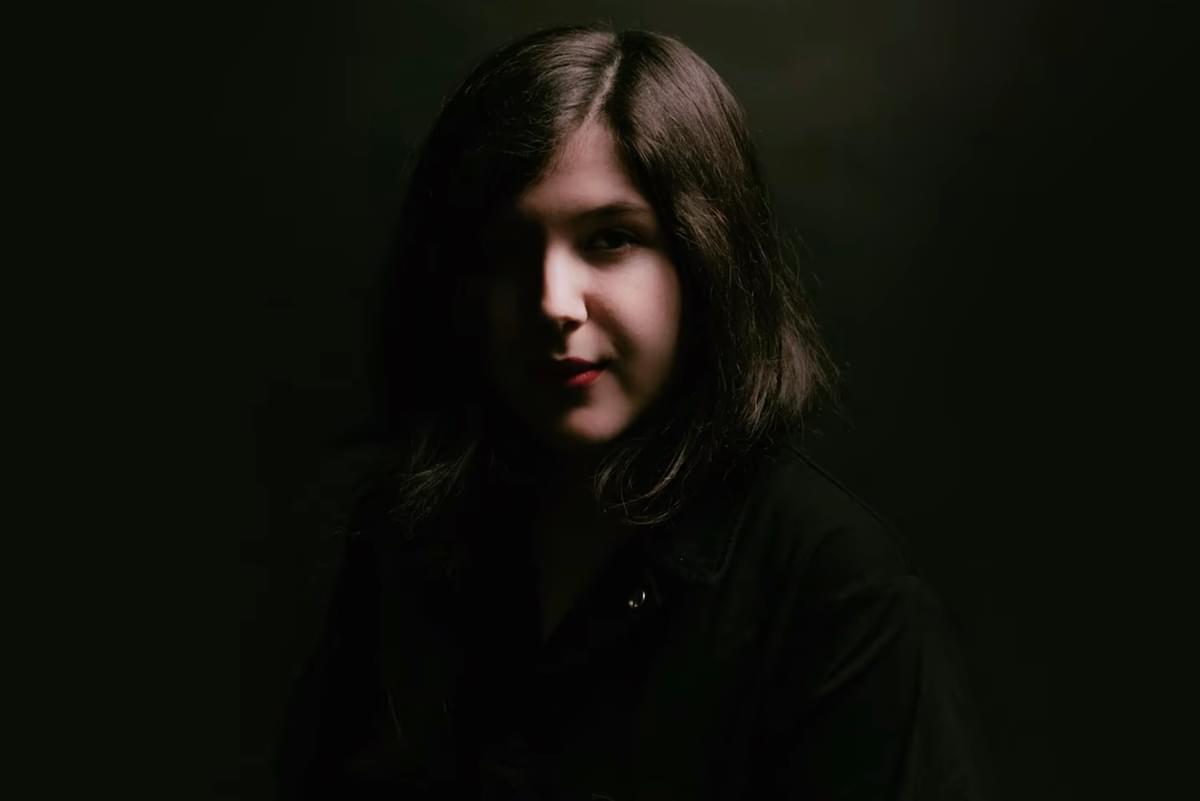 Lucy Dacus has covered Phil Collins' "In The Air Tonight" for Halloween
Lucy Dacus has shared her latest offering from her upcoming 2019 EP, a cover of Phil Collins' "In The Air Tonight" for Halloween.
Dacus' eerie cover of Collins' classic arrives ahead of Halloween, and follows on from last month's Bruce Springsteen cover of "Dancing In The Dark" for The Boss' birthday.
Speaking about the new offering, Dacus says it is "perhaps the best eerie bop of all time, and certainly the best drum fill. The image in the first verse is so unsettling - watching someone watch someone drown without moving to save them. People have wondered if this is something Phil Collins really witnessed, but the song is actually just a manifestation of his anger and frustration about his divorce."
Alongside sharing "In The Air Tonight", Dacus has revealed the release date for her 2019 EP, which also features "Forever Half Mast", "My Mother & I" and her cover of Edith Piaf's "La Vie En Rose".
Get the Best Fit take on the week in music direct to your inbox every Friday