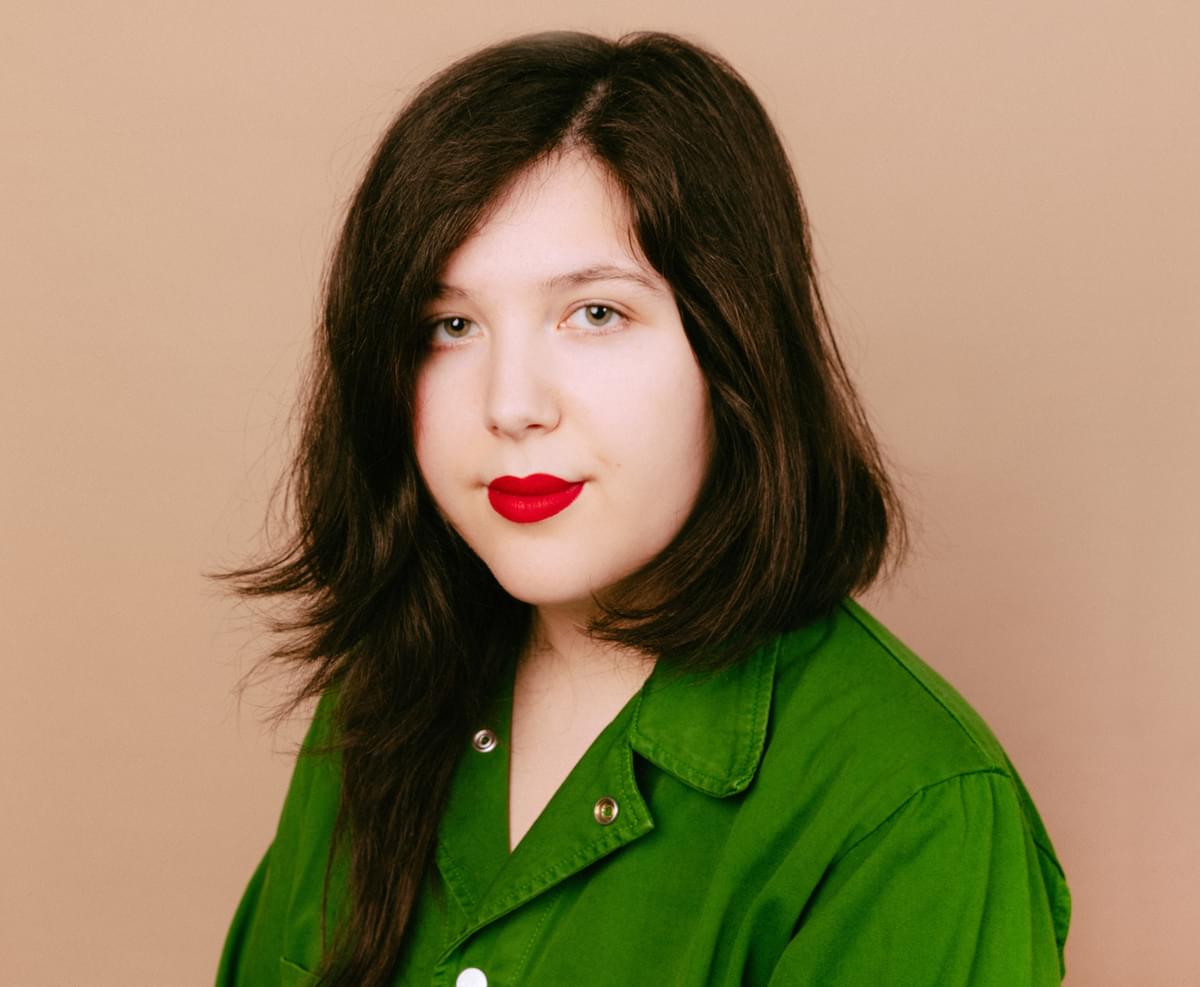 Lucy Dacus celebrates Mother's Day with soothing new single "My Mother & I"
"My Mother & I" arrives ahead of Mother's Day in the US, and is the second single from Lucy Dacus' holiday-themed singles series, 2019.
The soft new offering arrives with a deep meaning underneath the acoustic melody, "Being adopted has encouraged me to consider what mothers pass on through blood and body, and what they impart in the way of socialization and context," says Dacus. "We -- daughters, and all children -- easily inherit the shame and fear of our mothers, but also the pride, self-assurance, and lessons of love. This song focuses on body image and the distinction between the body and the soul, which I can hardly claim to have clarity about to this day. I also reflect on traits my mother and I share as Taurean women- how we are steadfast but headstrong, empathetic but grounded, and dedicated to finding and giving reliable love and comfort."
"My Mother & I" is the second single to be shared from Dacus' holiday-themed single series, after her cover of Edith Piaf's "La Vie En Rose" which arrived ahead of Valentine's Day.
2019 will also include singles for American Independence Day, Bruce Springsteen's birthday, Halloween, Christmas, and New Year's.
"My Mother & I" is out now. Lucy Dacus plays London's EartH on 5 June.
Find out more
.
Get the Best Fit take on the week in music direct to your inbox every Friday