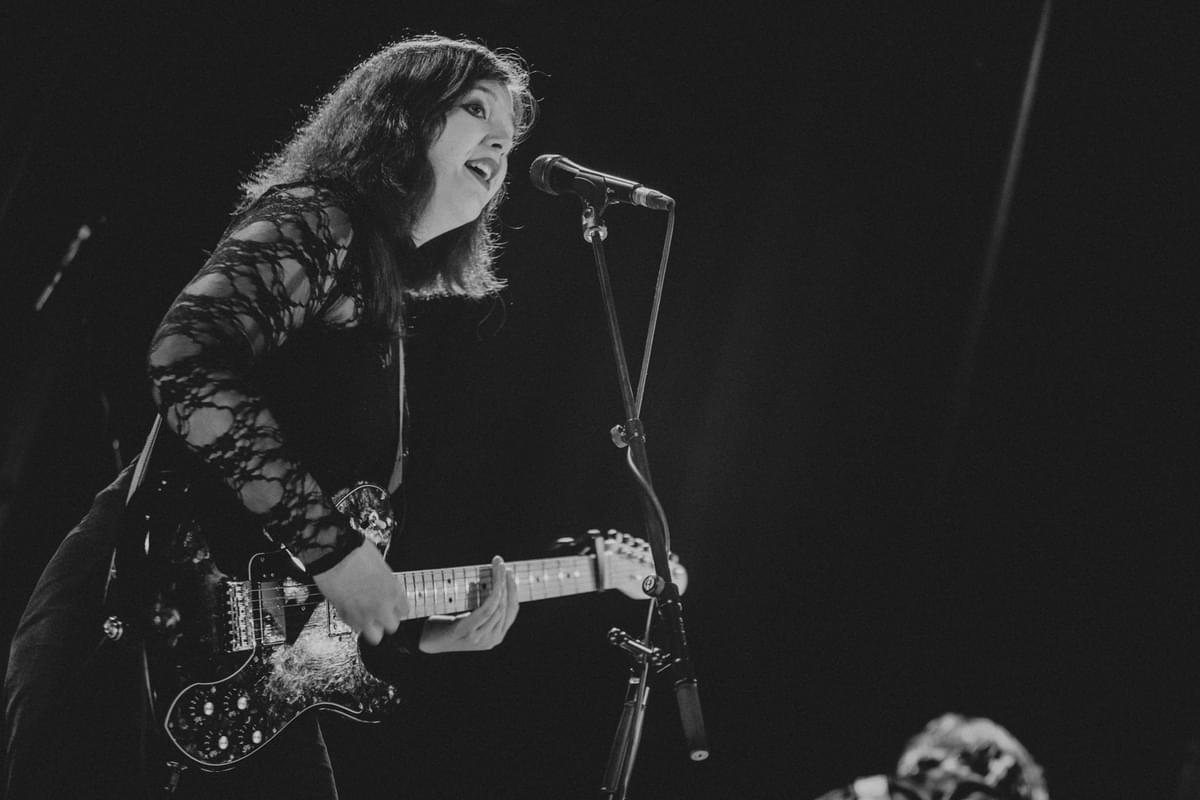 Lucy Dacus cancels European shows due to injury
Lucy Dacus has had to cancel her upcoming European tour dates to heal from an injury.
Dacus was due to play shows in Denmark, Germany, Czech Republic, and Austria this week, but has had to cancel her shows last-minute after sustaining an injury.
Revealing the news on socials, Dacus wrote, "I've been dealing with an injury for the past few weeks, and after a lot of thinking and some doctor advisement, we've decided to cancel our tour in Europe that was meant to start today."
She adds, "I would only agree to cancel shows if I was positive it was the only option, and in this case, this is the only safe decision. I will make it a priority to come back to the cities we are missing."
July 2, 2019
Last week Dacus shared new single "Forever Half Mast" ahead of Independence Day in the US. Before that she shared "My Mother & I", and her cover of Edith Piaf's "La Vie En Rose".
The recent singles will feature on Lucy Dacus' forthcoming 2019 single series, which will also include singles for Bruce Springsteen's birthday, Halloween, Christmas, and New Year's.
Subscribe for news and competitions