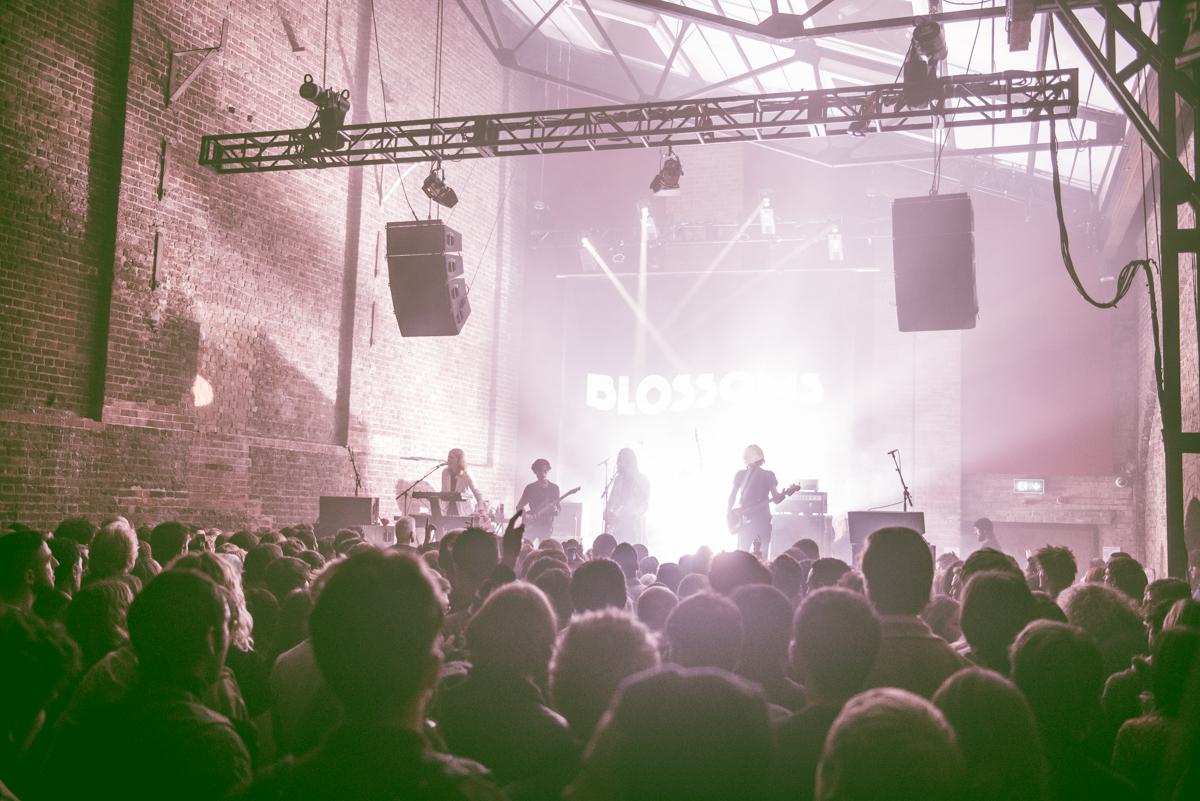 London's Village Underground secures long-term lease
London venue Village Underground has locked down its immediate future by securing a 15-year lease with Hackney Council.
The news - which coincides with Independent Venue Week - comes after a spate of good London news - Fabric confirmed its reopening last year, and Koko are plotting a development of their own to stave off noise complaints.
In a statement on the Village Underground website, the Shoreditch hub confirmed it will sign the lengthy lease extension in the coming days. There will be no break until 2027.
As well as live events, VU "provides studio space for 30 artists and start-up businesses and hosts a diverse programme of arts events including... exhibitions, theatre, and the visual arts."
Mayor of Hackney, Philip Glanville, says: "The signing of a new lease will be fantastic news for the future of Village Underground and the character of Shoreditch, one of the borough's most vibrant and culturally rich destinations. This is a great example of a local authority working with and supporting a thriving and well-respected local independent venue. We are sending out a strong message about the value of our arts and music venues for the community and local economy and how as a Council, we will do everything we can to protect them."
Auro Foxcroft, Village Underground's founder, adds: "It shows what a progressive local authority they are and that they truly understand and value the importance of culture and grassroots venues as vital to our city and communities.
"It's also very timely – there has been so much discussion and press over the plight of clubs and music venues – that this has been the first time in almost a decade that we've ended the year with the same number of grassroots venues as we started. The decline has stopped, the tide is turning and this is the beginning of good news and progress for London's venues, clubs, and incredible nightlife."