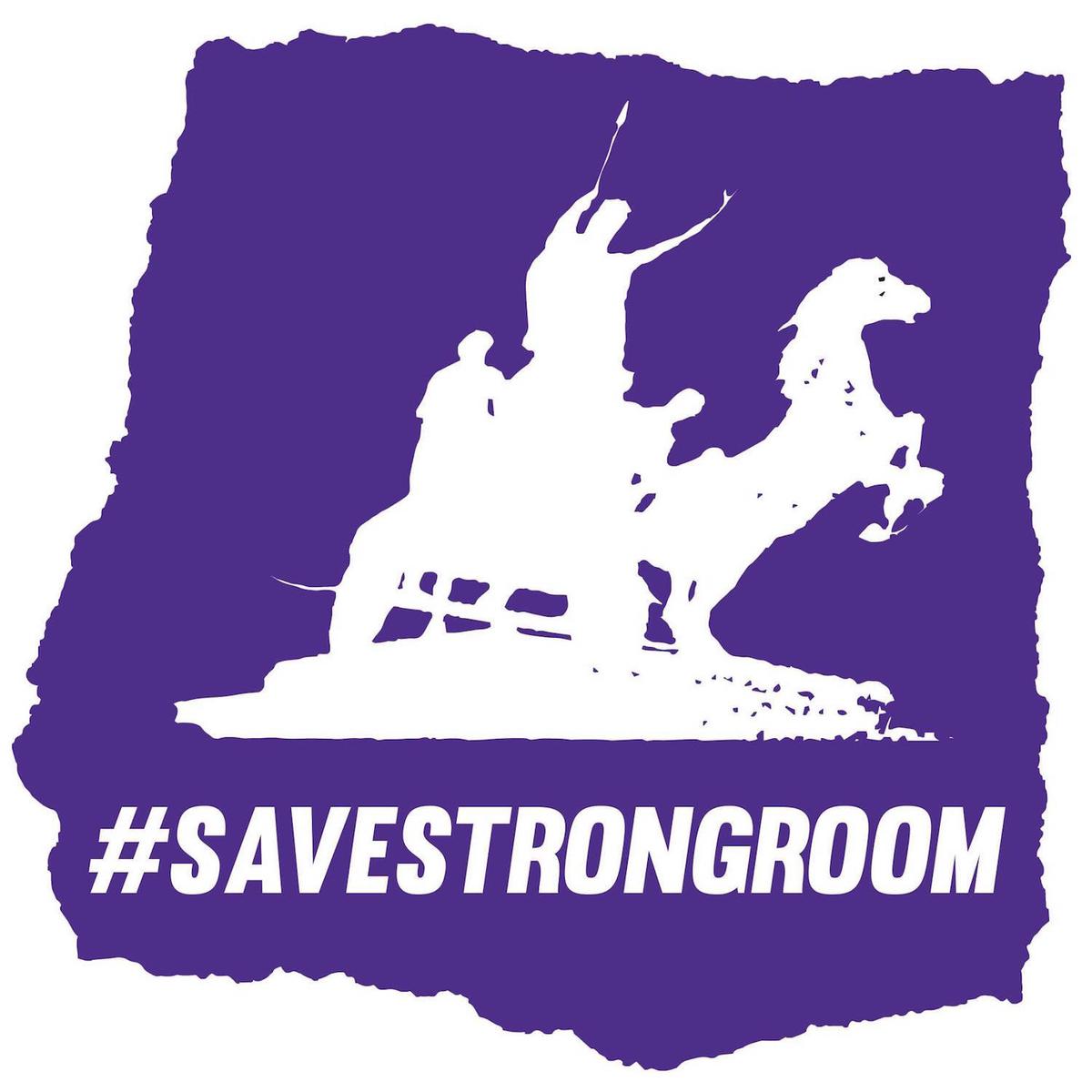 London's Strongroom Studios under threat from office block construction
London's renowned Strongroom Studios is under threat of losing business after office block gets green light for construction.
The East London recording studios have hosted artists such as Nick Cave, Orbital, Radiohead, the Spice Girls, The Chemical Brothers, Super Furry Animals and more.
Bosses of the legendary studio space have now launched a petition in an attempt to save their iconic recording studios.
#SAVESTRONGROOM #SAVEHACKNEYCULTURE Sign this petition and please share to help us keep making great music! https://t.co/88qXyse8VA

— Strongroom Bar (@StrongroomBar) July 4, 2018
Their space is under threat as planning permisssion moves forward for a five-storey office block in the heart of Shoreditch.
Construction noise over the 18 months will undoubtedly deplete their clientele, and would put Strongroom out of business.
This is so important. And so close to my heart. It's where the spirit of the Spice Girls's Music was born. We wrote Wannabe etc here. Please sign xxx https://t.co/swVPKMpbwl

— Biffco (@biffco) July 4, 2018
Richard Boote, owner of the site, explained to the Financial Times, "You can't wait two years to make an album or edit a film. Even a sniff of trouble and they won't book it."
Popstar Robyn has recently been working at the studios on her new album with Metronomy's Joe Mount.
Opened in 1984 as a single studio, the studio space has since expanded, and has more recently worked on projects for Warpaint, FKA Twigs, Bjork, M.I.A., Halsey and more.
The unforgiving news is undoubtedly shocking, and somewhat inescapable as East London's gentrification continues.
Find out more
.