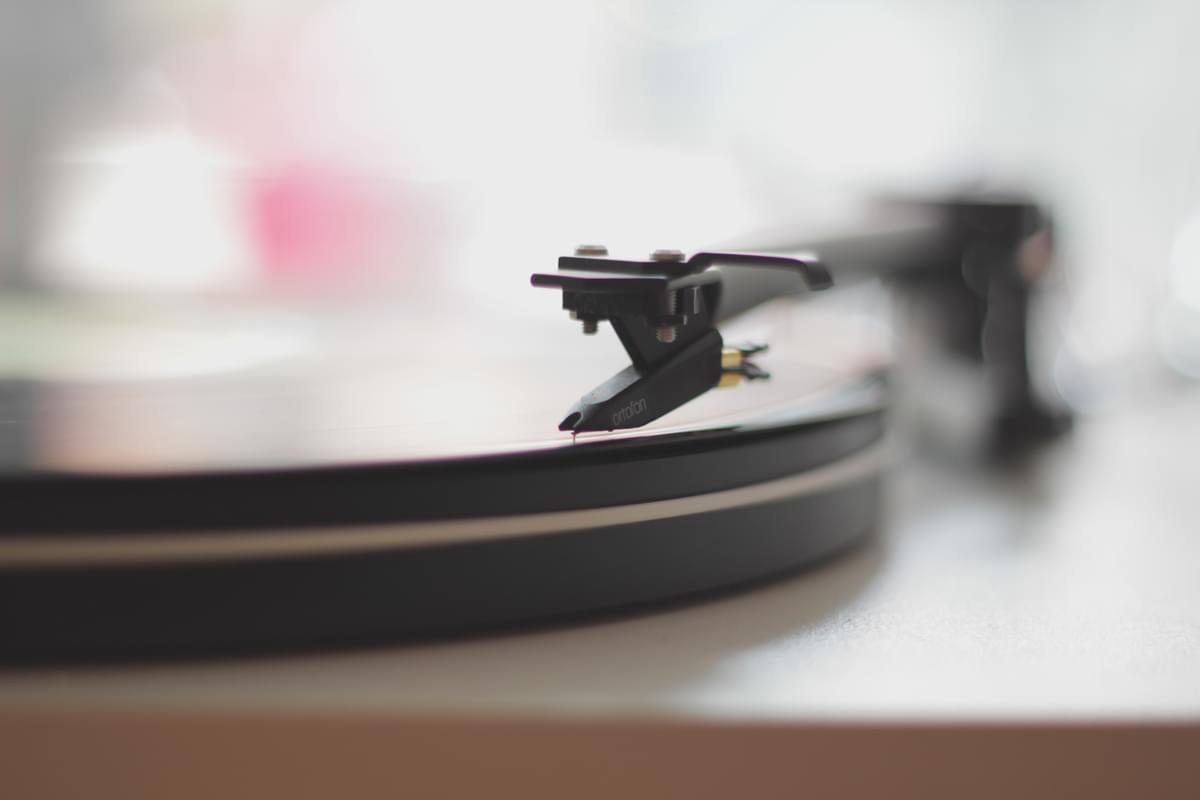 London record label Whities changes name to AD 93
London-based record label Whities has changed its name to AD 93 in light of the ongoing Black Lives Matter protests.
Over the past few weeks, the ongoing Black Lives Mattter protests happening across the US and around the world have put pressure on the music industry to make long-awaited changes towards racial justice. Republic Records dropped the term "urban" from its company vocabulary, the Grammys updated a few category titles, also dropping the term urban, and a record label, formerly titled One Little Indian Records, changed its name to One Little Independent Records.
Last Friday (12 June), Whities, a London-based label founded in 2014 by Nic Tasker updated its name to AD 93. The label was an imprint of Young Turks before going independent in 2017.
In the statement, Tasker writes, "I'd like to clarify the origin of the label name and explain a bit about the reasoning behind the change. The label was initially founded as a Young Turks imprint, a white label series primarily releasing music from YT affiliated artists. The name Whities was chosen for its reference to white labels and also it's the phonetic spelling of the YT abbreviation - YT's. The label quickly shifted to be more like a traditional sub-label, run by me through their infastructure. I then took the label independent in 2017."
Tasker adds, "After the change in direction, the name lost its connection to that initial idea, and since it hasn't felt quite right. I've used my own privilege to silence and rationalise these doubts, but the recent weeks have brought these to the surface again. I don't want the name to potentially exclude or offend anyone, or be a topic of conversation at all, and at times I feel this may have been the case. The artists should be the focus. There is definitely an imbalance of diversity on the label, and that is something I'm addressing."
He also reveals that the AD 93 name will be used after their next release, which will be the final release under the Whities name.
June 12, 2020
Whities has released music from Giant Swan, Pugilist, Coby Sey, Avalon Emerson, and more.
Get the Best Fit take on the week in music direct to your inbox every Friday