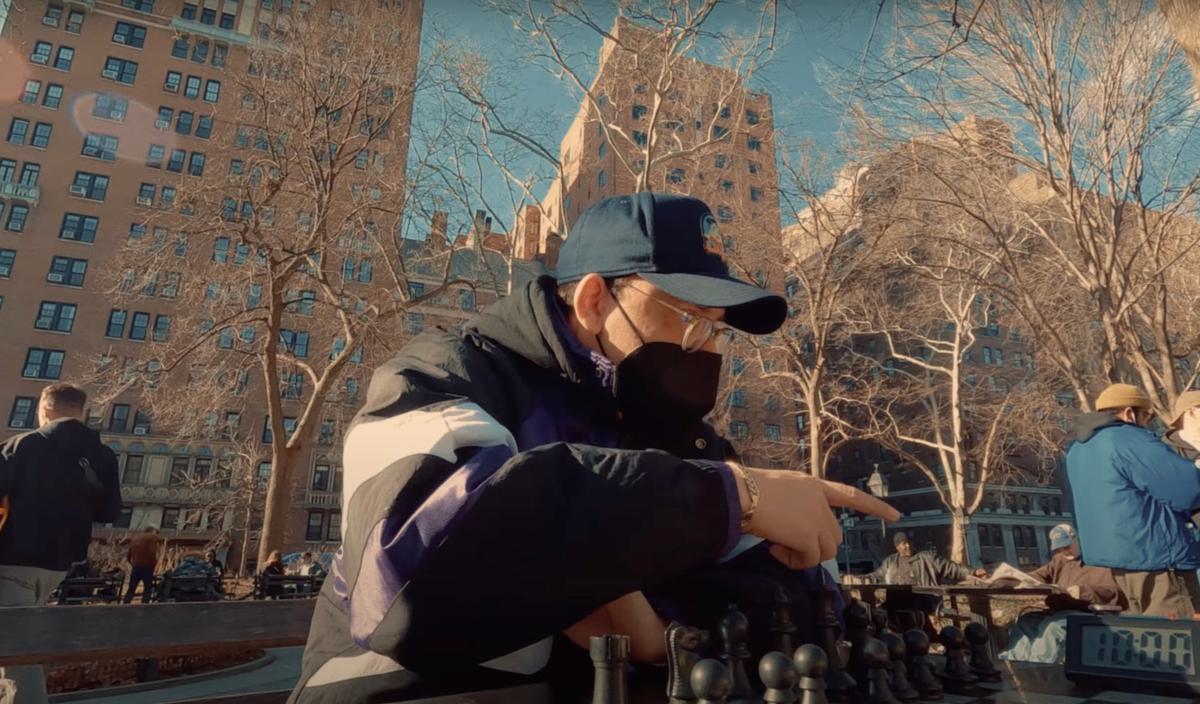 Logic recruits DJ Premier for new album title-track "Vinyl Days"
Logic has released his new album title-track "Vinyl Days", which features DJ Premier.
"Vinyl Days" with DJ Premier follows Logic's Russ collaboration "Therapy Music" that arrived at the start of the month, and is the title-track of Logic's forthcoming album, which will be his first studio album since 2020's No Pressure, and will follow last year's Bobby Tarantino III mixtape.
Earlier this week on Instagram, Logic revealed that there'll be a new Vinyl Days single each week until the release of the album next month.
Last month he shared a video message for Def Jam Recordings on Instagram, asking the label to "not fuck up my release."
"Vinyl Days" featuring DJ Premier is out now. Logic's Vinyl Days album will arrive on 17 June.