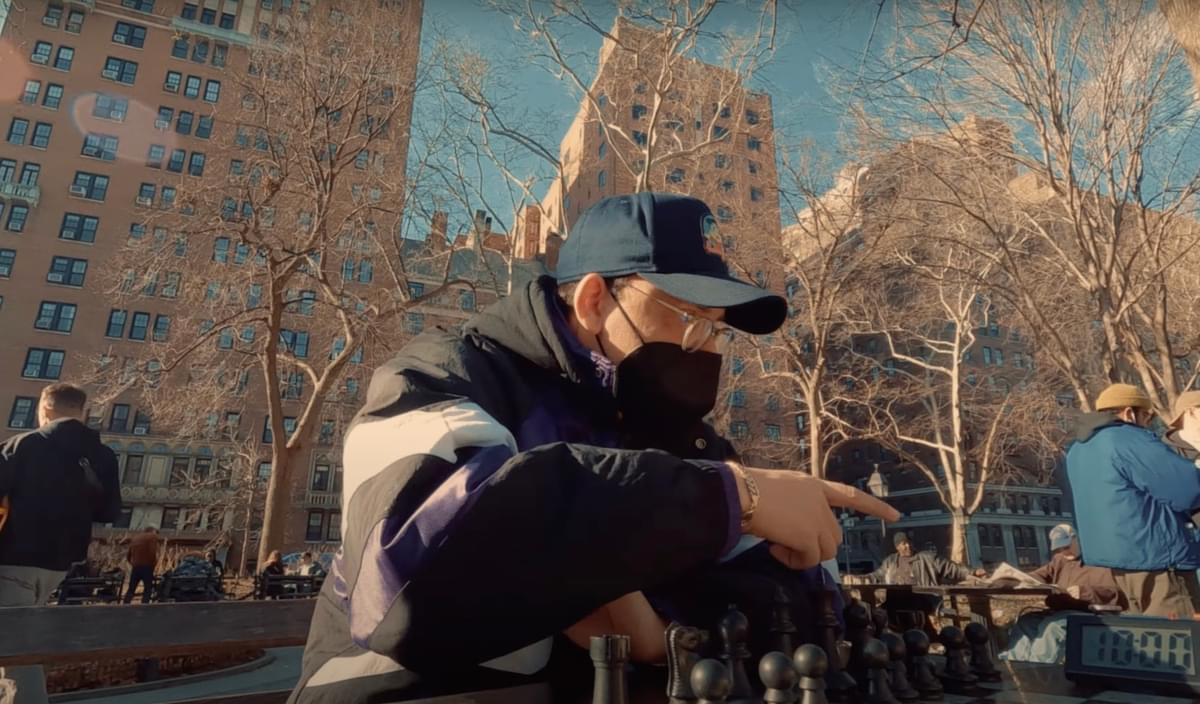 Logic shares new tracks "Tetris" and "Decades", asks Def Jam to not "f*ck up my release"
Logic has released his new Vinyl Days outings "Tetris" and "Decades", and has warned Def Jam via a video message to not "fuck up my release".
Logic's forthcoming album Vinyl Days is expected to arrive in June, and today (22 April) the rapper has unveiled a new two-pack featuring "Tetris" and "Decades", the first of which is accompanied by a JT Clemente-directed video.
On top of releasing the new songs, Logic shared a video message directed at Def Jam Recordings via Instagram yesterday (21 April), excluding the label CEO Tunji Balogun. In the video, Logic said, "Def Jam, why you fuckin' up my releases, man? ... What the fuck is goin' on, man? I told Def Jam that I wanted to release my shit as a two-pack and I just found out that they're releasing it as two singles at the same time. What kinda shit is that? On top of that, they tellin' me, 'Oh, don't drop your music video early 'cause if you do, you might upset our partners who feel like YouTube's getting an exclusive'."
"I don't give a fuck about none of that shit," Logic continued. "I care about my fans, I care about hip-hop, I care about music. And I'mma be honest, years ago, I was playing that game. 'Don't do this, release this on this shit', all for the bread and the money tryin' to be fuckin' extra, and I don't give a fuck about none of that, man. I have my baby, I have my wife, I am blessed, bro. I made it!"
Logic added that he's not "takin' nobody's shit," and concluded, "Def Jam, do not fuck up my release. Vinyl Days is coming out in June, I'm so excited, I love y'all, but they fuckin' my shit up. Everybody in that building who is really there for me, I love you. Thank you so much. Everybody else can eat a dick."
View this post on Instagram
"Tetris" and "Decades" are both out now. Logic is yet to share a release date for his Vinyl Days album.
Get the Best Fit take on the week in music direct to your inbox every Friday