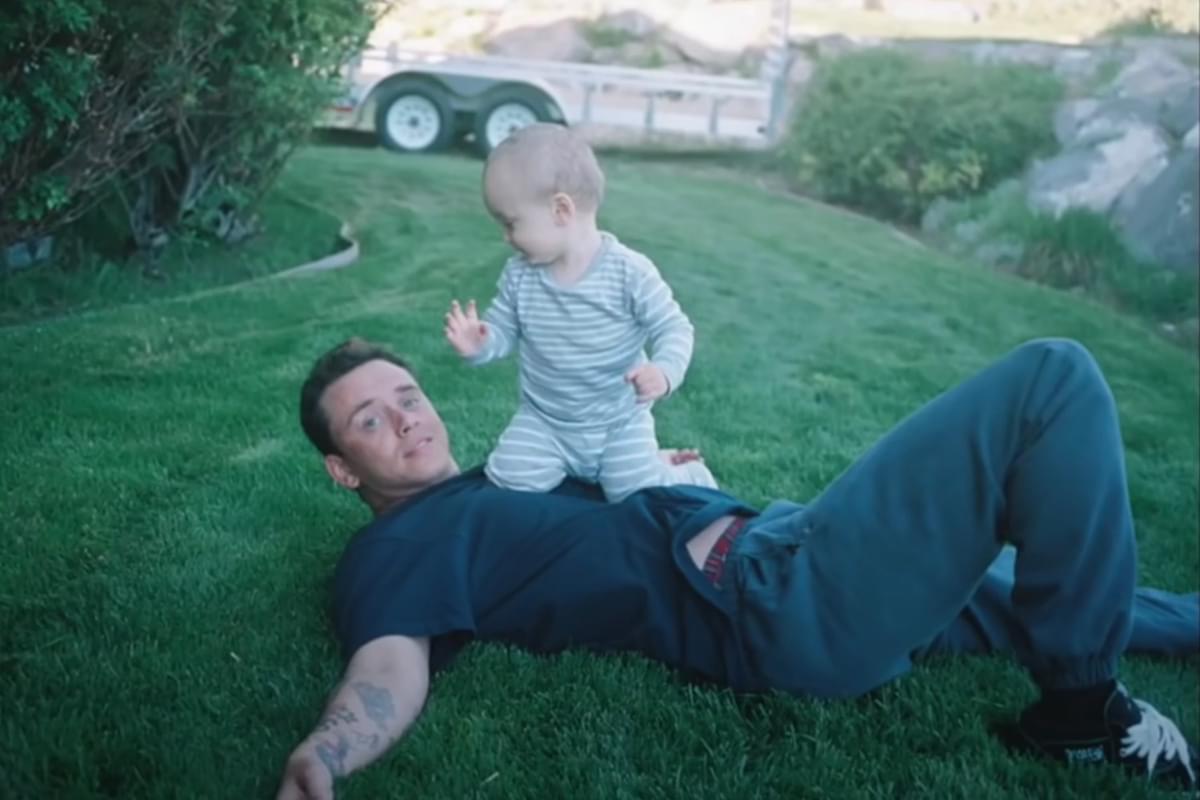 Logic ends retirement with official outing "Intro"
Logic, who officially ended his retirement from music this week, has unveiled new song "Intro", which sees him reflect on his rap career and how he doesn't want to give up on his dreams.
Back in July last year, Logic released his 'final album' No Pressure after announcing his retirement from music.
Although he's been 'retired' for nearly a year, Logic uploaded an official statement on Wednesday (16 June) confirming his return. It simply stated: "I'm back."
Despite sharing beats, short songs, and tracks from his Madlib collaboration MadGic over recent months to his BobbysWorld YouTube, Logic made his official comeback today (18 June) with new song "Intro".
The track, produced by 6ix, sees Logic reflect on his journey while also stating he doesn't want to give up on his music career, "I got rent, I got bills but I want a record deal / Don't wanna give up on my dreams 'cause I know I got skills / People sayin' I won't make it, sometimes that's how it feels / Dreams and ambitions of makin' millions from record deals / Emotions, I let it spill, I'm goin' in for the kill / Give 'em my everything still, I hope you feel me for real."
Logic also reaffirms his return in the final lines of the song, "Yo, I been to hell and back, motherfuck a platinum plaque / None of that, it don't mean shit if your family ain't got your back / I'm unretired, yeah, I'm back, that's a fact, that's that."
Logic's "Intro" song is out now.
Get the Best Fit take on the week in music direct to your inbox every Friday