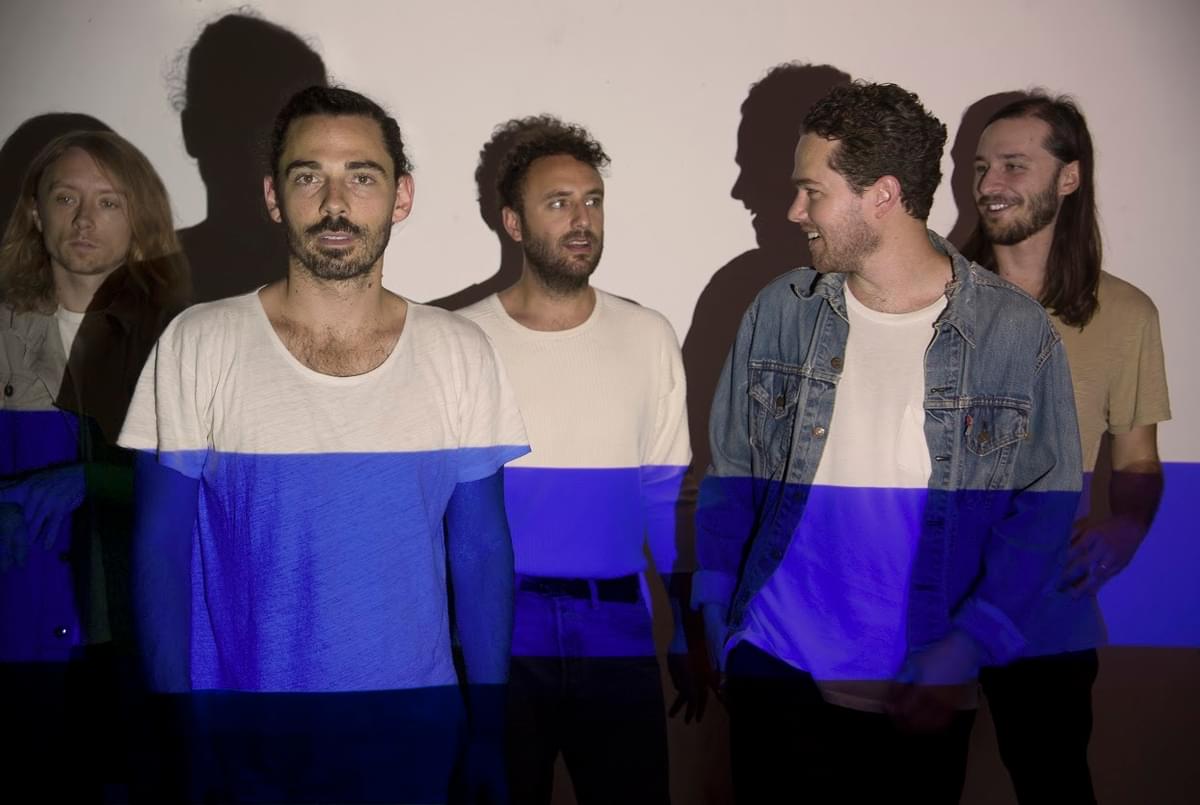 Local Natives detail new LP Sunlit Youth, share lead single "Villainy"
Local Natives have confirmed their third record Sunlit Youth and shared lead single "Villainy".
The band's Ryan Hahn says of the new single and album: "A lot of the excitement in making this new album came from discovering how to make songs in different way. You start thinking, 'What do I want to hear?' Forget about what we've done and what people expect. This is a song that I would want to hear. Lyrically, 'Villainy' is about realising that you have the ability to change your situation, that you can start again everyday. We applied that to how we made music this time around. We wanted all the new songs to have a different energy, to challenge ourselves to do something different each time."
The band have also confirmed a huge list of tour dates in the UK, Europe, and North America - including End Of The Road Festival in September - which you can find out more about on thelocalnatives.com.
Sunlit Youth is out 9 September via Infectious/Loma Vista. It's the third part in a trilogy of records, following 2013's Hummingbird and 2010's Gorilla Manor.
Check out the Andrew Droz Palermo-directed "Villainy" vid below.
Subscribe for news and competitions