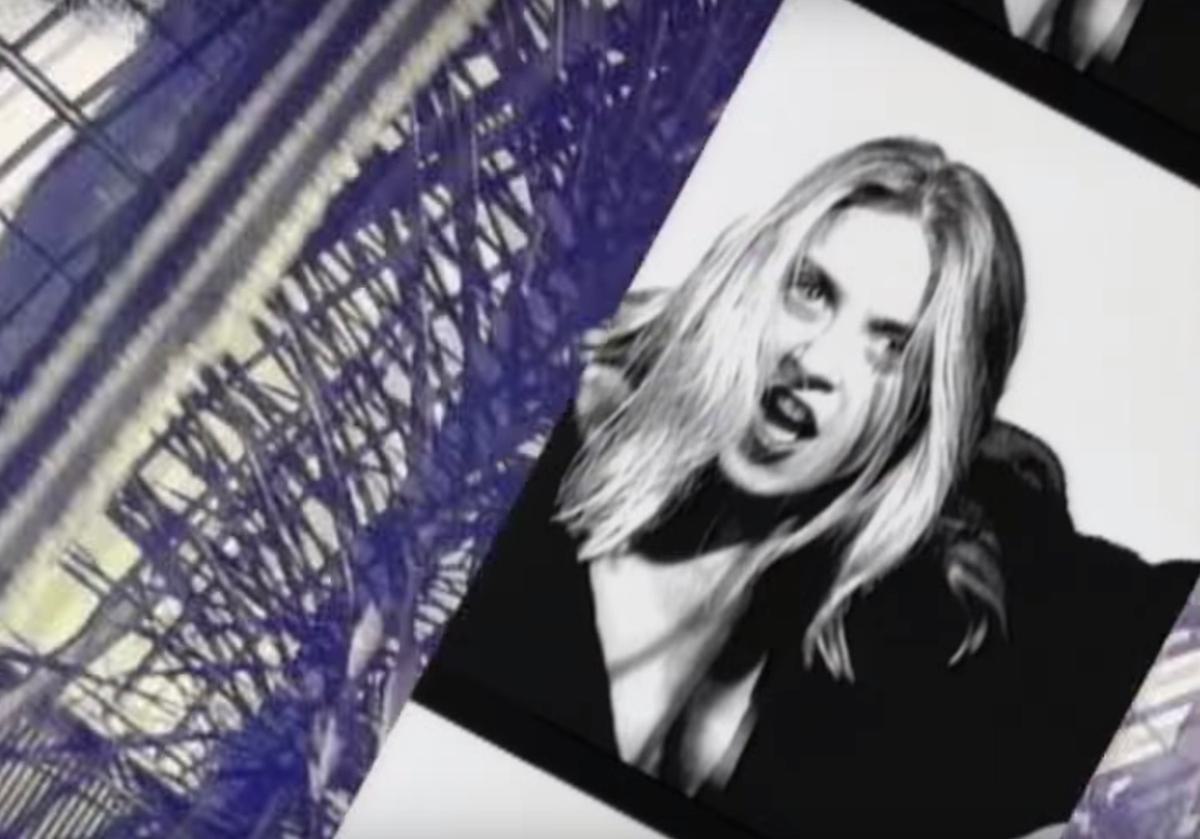 Liz Phair shares new single "Good Side" and announces first album in 10 years
Liz Phair has unveiled her new single "Good Side", as well as announcing her first album in 10 years will be arriving next spring.
"Good Side" was co-written by Phair and Brad Wood last spring.
Speaking to Stereogum about working with Wood again, Phair says, "I think the comprehensive and gorgeous reissue of my first record plus the Girly-Sound track made me nostalgic for the old days - thinking about the mindset we had when we were just starting out. I think I was curious to see what kind of music Brad and I (and Casey) would make now, on the other side of our careers."
Discussing the song's focus on relationships and its connection to her recent memoir Horror Stories, Phair adds, "Yes, I think there's a sense of counterbalancing the weight of my memoir being concerned with the darkness and haunting aspects of the past. "Good Side" captures the optimism and acceptance I feel even in the face of disappointments."
As well as discussing the new single, Phair was asked about her upcoming album, which will be her first since 2010's Funstyle, "Yes, nearly finished with new album, which we'll drop in early spring. Worked with Brad Wood, who produced my early records. Casey Rice, engineer and guitarist on my first record Exile In Guyville, has agreed to lend us a few guitar hooks, too."