Last month Liars returned with some cryptic YouTube videos teasing the new release, but now we've got a proper announce, with all the detaisl (including the eye-catching artwork below) and a brand new track.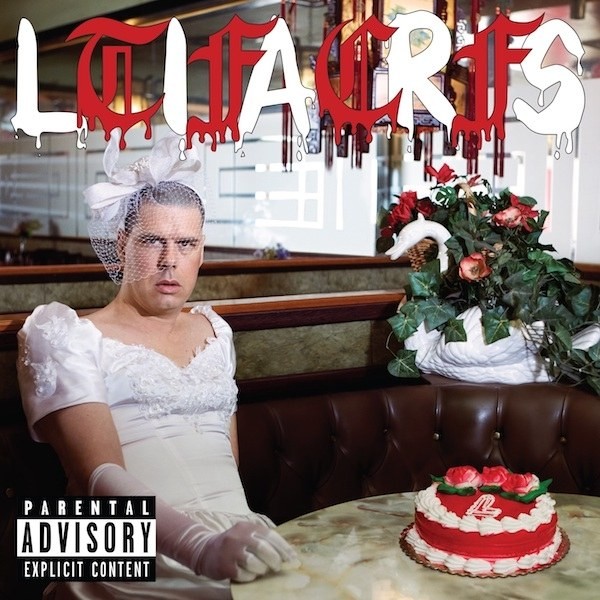 The LP is Liars' eighth in total and first since 2014's acclaimed Mess. It sees Angus Andrew head to his native Australia to write and record following the "amicable" departure of Aaron Hemphill.
"My favourite feeling is going into the complete unknown," explains Andrew in a statement. "What's the point in making something you know you can? My goal was to make creative decisions that keep me awake at night."
Liars have lots of European and North American shows planned, beginning with a set at London's VISIONS Festival this August - find out more.
Tracklist:
The Grand Delusional
Cliché Suite
Staring At Zero
No Help Pamphlet
Face to Face With My Face
Emblems of Another Story
No Tree No Branch
Cred Woes
Coins in My Caged Fist
Ripe Ripe Rot
Crying Fountain
TFCF is out 25 August via Mute.