The event, curated by Perfume Genius, Grouper, Shabazz Palaces and James Holden has pulled another ace from its sleeve by adding cult Canadian vocalist Mary Margaret O'Hara (the choice of Perfume Genius) who will be performing songs from her only studio album, 1988's Miss America.
Le Guess Who??, taking place between 9-12 November, has also announced 12-Hour Drone, which features hours of performances from musicians working in experimental music. Artists include Suuns' Ben Shemie, Big Brave, Jessica Moss, Roy Montgomery, Lea Bertucci, Surajit Das and Hellvete.
Additions to the main festival include Thurston Moore Group, Juana Molina, METZ, Kevin Morby, Essaie Pas, K Á R Y Y N and many more.
The full lineup and ticket details can be found below.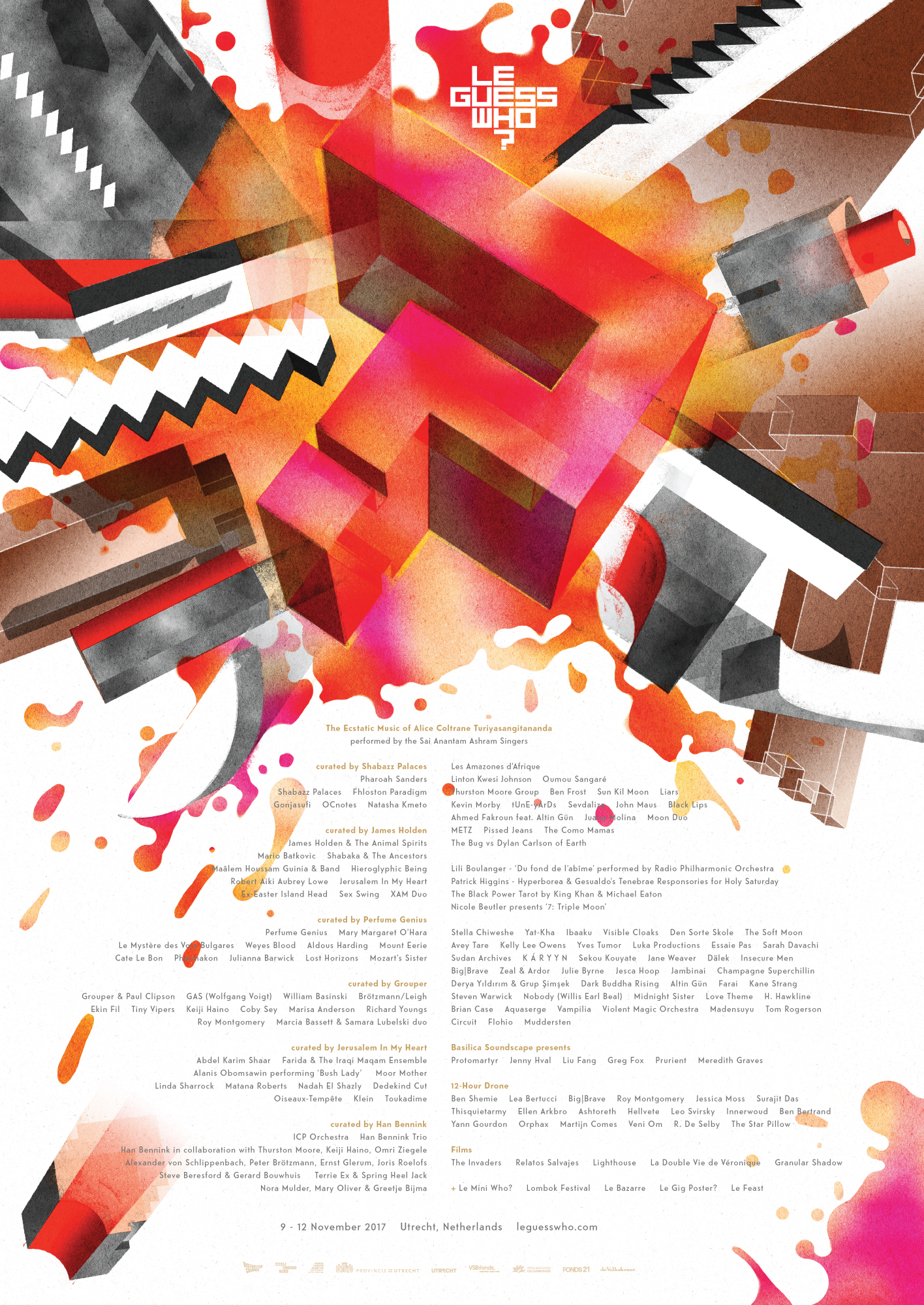 www.leguesswho.nl