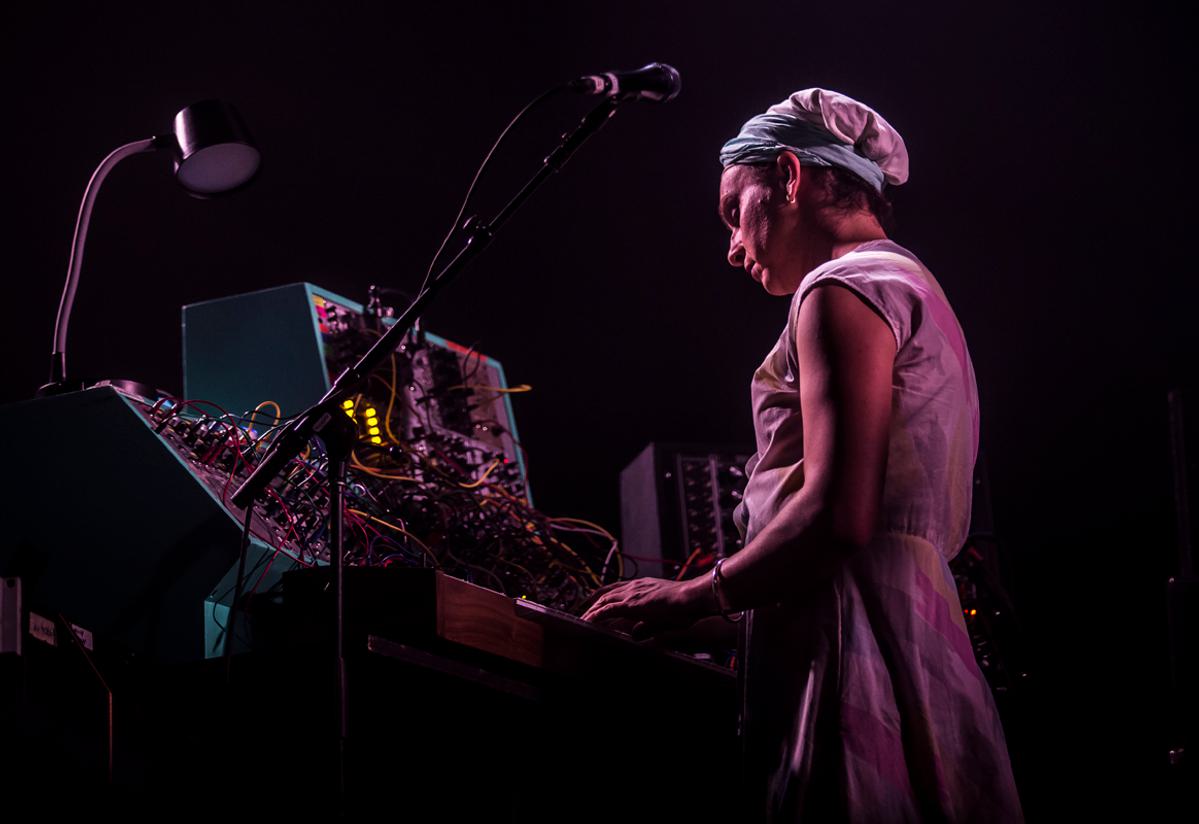 LCD Soundsystem's Gavin Rayna Russom links with KC Ortiz for new single "Heaven's Highway"
The new single is the latest installment in the Adult Swim Singles series, arriving after Teebs' "Mirror Memory".
According to Pitchfork, the new single is "a reflection of the relationship Ortiz and Russom both have to religion as LGBTQ artists."
Back in February, LCD Soundsystem released their Electric Lady Sessions record.
"Heaven's Highway" is available to stream now via
Adult Swim
.