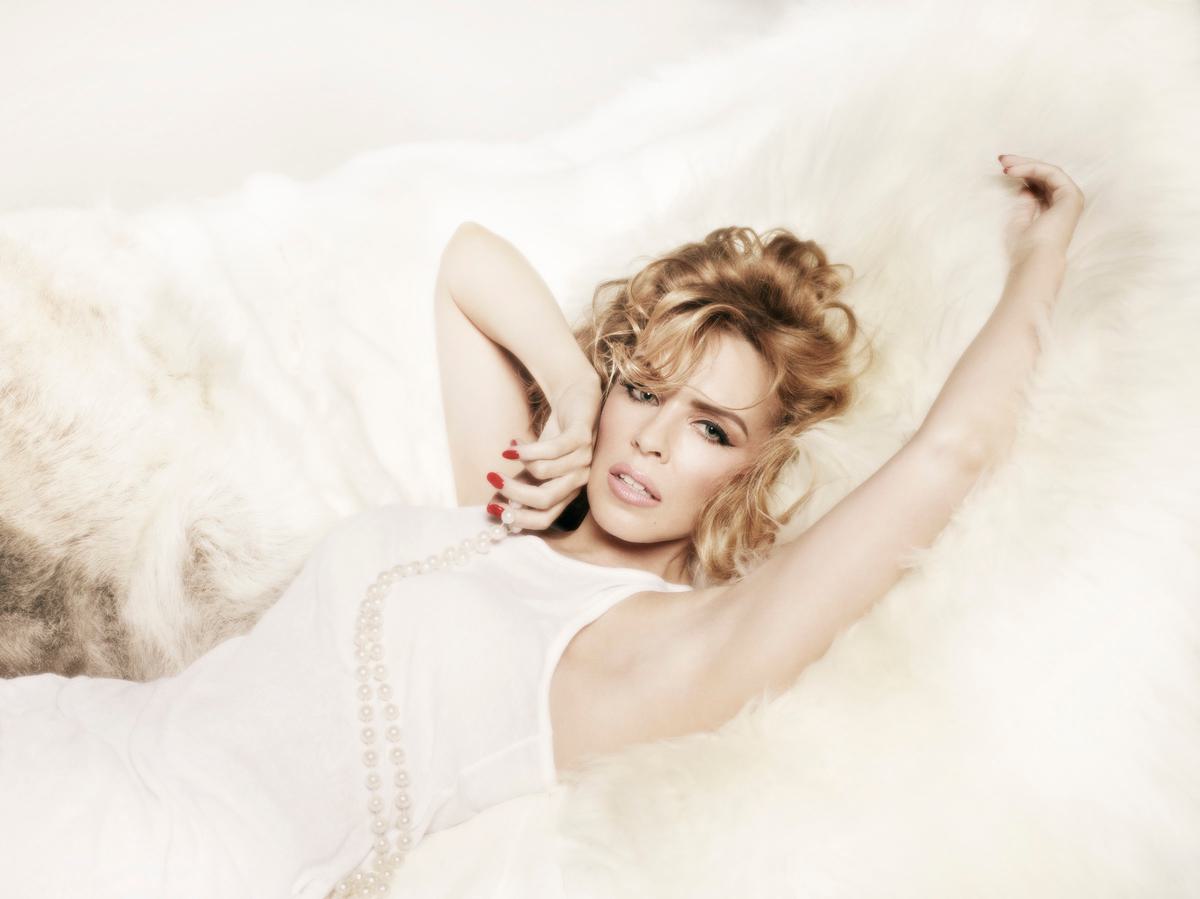 Kylie Minogue win legal battle with Kylie Jenner over use of 'Kylie' trademark
Kylie Minogue has won a court battle with Kylie Jenner over usage of the name 'Kylie', which the latter had wanted to trademark.
The saga has been rumbling on for a few years, with the Australian pop icon claiming that Jenner didn't warrant sole rights to the name. Minogue and her legal representatives pointed out in a letter to the US Patent and Trademark Office that as a rather famous popstar and notable activist - one who's frequently known mononymously as Kylie, to boot - Jenner had no right to the trademark, which she'd applied for in 2014.
The letter also reportedly described the fashion/cosmetics entrepreneur as a "secondary reality television personality."
Jenner is apparently appealing the decision.