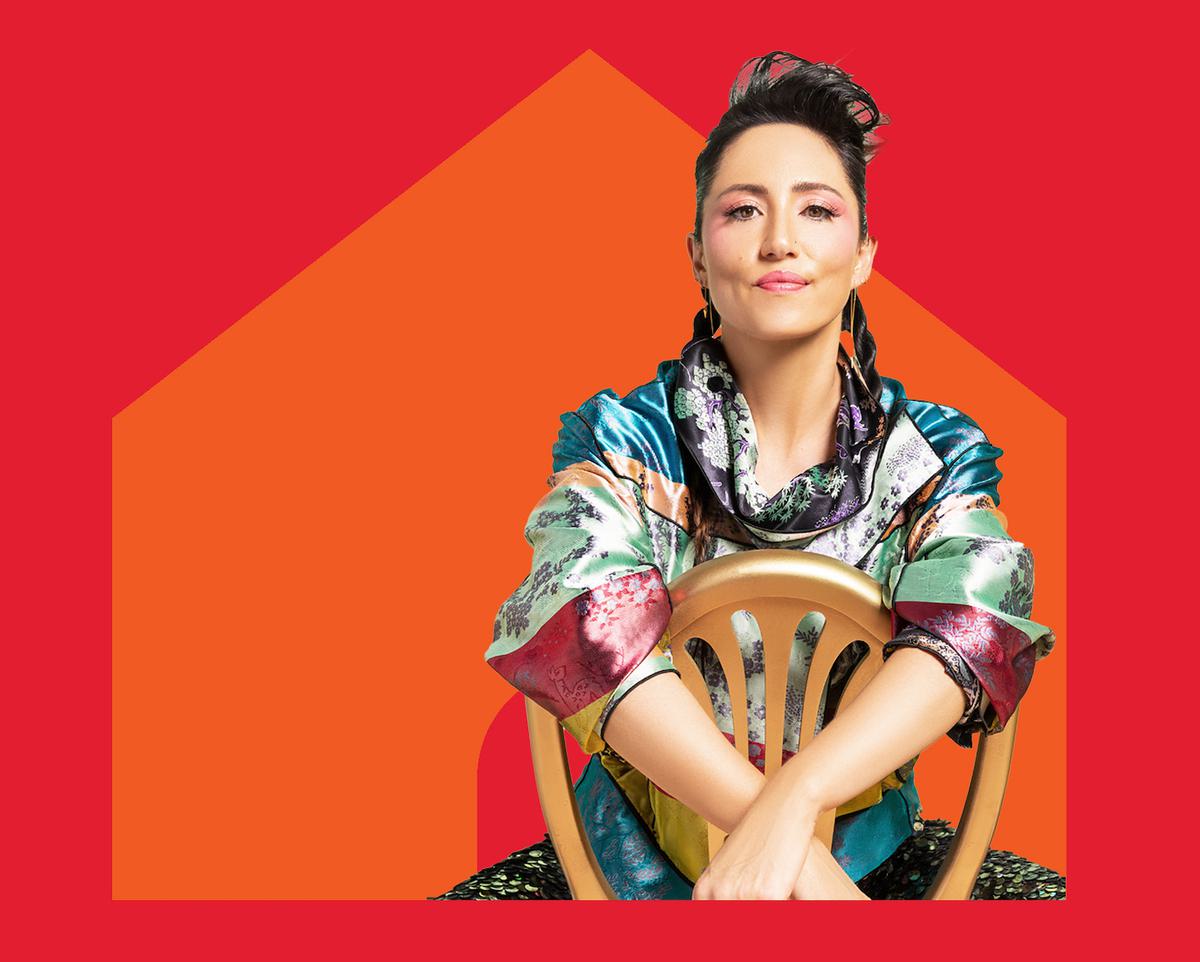 KT Tunstall and This Is The Kit to perform for Royal Albert Home series
Royal Albert Hall have announced KT Tunstall and This Is The Kit as the latest musicians to join their Royal Albert Home livestream series.
KT Tunstall, This Is The Kit, and Sophie Hunger have all been announced for Royal Albert Home today, and will perform separate nights across the next month.
Sophie Hunger will be the first to perform out of the three, on 19 April. KT Tunstall's set will follow on 30 April, and This Is The Kit will perform on 5 May.
The Royal Albert Home series was launched last week with Rufus Wainwright leading the lineup. Baxter Dury is due to perform tonight (17 April).
Artistic Director of the Royal Albert Hall, Lucy Noble, says, "The Hall has always been a place where people come together at times of national crisis. Right now that isn't possible, but we want to keep the venue's spirit alive, and provide something that will cheer you, inspire you or just distract you during this difficult time. These events will reflect the diversity of the shows that we put on each month, allowing audiences not just to spend an evening with a favourite artist, but also to discover new favourites and try something different, whether that's genre-hopping singer-songwriters, award-winning spoken word, or world-class classical music."
Noble adds, "When times are tough, people's priorities understandably change, but we know that the Hall holds a unique place in the memories and hearts of millions. We are doing our best to keep entertaining the world during our closure but the building is at risk and the show cannot go on without support and donations. Now is the chance for anyone who loves this place to show their appreciation and protect the future of the Royal Albert Hall."
Baxter Dury performs for Royal Albert Home tonight (17 April) at 9:00pm BST. Visit
royalalberthall.com
to see the series schedule and to donate.