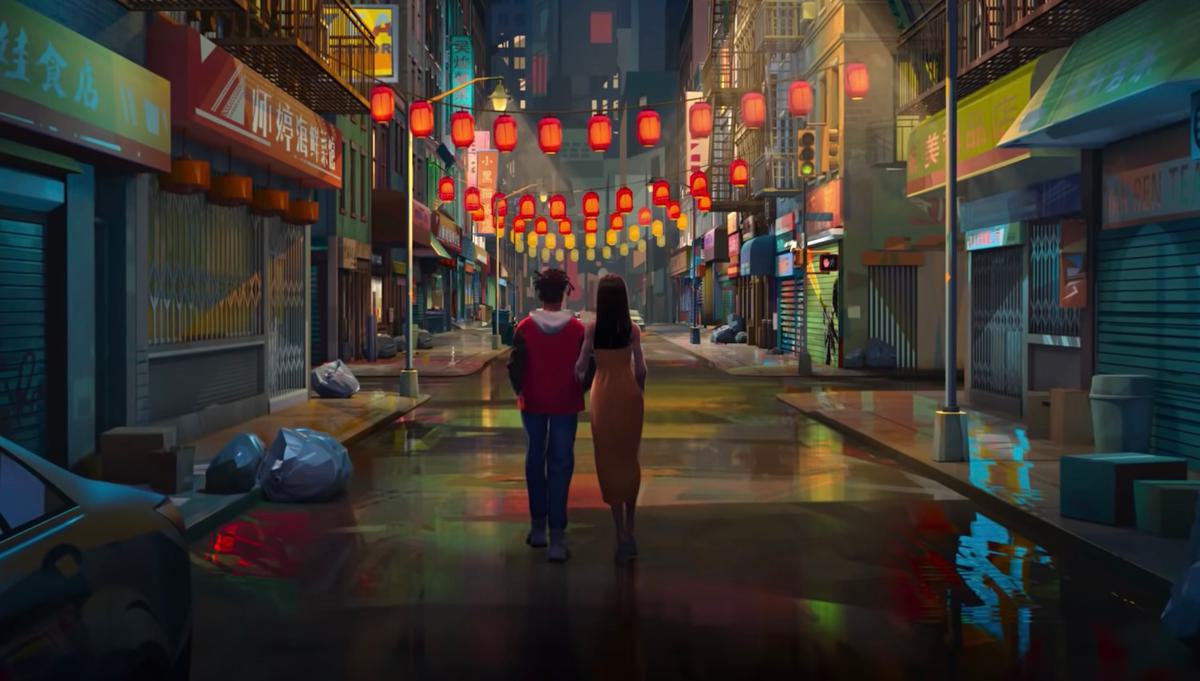 Kid Cudi unveils teaser trailer for new animated Netflix series Entergalactic
Kid Cudi has shared the first teaser trailer for his animated Netflix series Entergalactic, which is set to arrive this autumn.
After announcing what appears to be a new single titled "Do What I Want" from his Entergalactic project, Kid Cudi has delivered the first teaser trailer for his animated Netflix series of the same name.
Entergalactic is a story of "two young artists navigating the twists and turns of finding love in New York City," and will see Kid Cudi voice one of the two leads Jabari, while Jessica Williams will voice the other lead Meadow.
Variety reports that Timothée Chalamet, Ty Dolla $ign, Laura Harrier, Vanessa Hudgens, Christopher Abbott, 070 Shake, Jaden Smith, Keith David, Teyana Taylor, Arturo Castro and Macaulay Culkin will voice the other characters in the series. The piece reveals that Kid Cudi created the series with Ian Edelman, and Kid Cudi will also release an accompanying album.
Kid Cudi wrote on Instagram, "I have been waiting 3 long years for you all to see what I've been working on all this time. My greatest achievement. This project will move you, it will take your heart places and make you fall in love again. I am so proud of every single person involved who helped bring my vision to life. From the animators but more specifically Fletch Moules, to the voice actors, my BEAUTIFUL team at Netflix: The mega awesome cool guy Mike Moon and the ever so lovely and sweet Elizabeth Porter, everyone showed up with their A game and delivered. I LOVE YOU ALL!!"
View this post on Instagram
Kid Cudi will release "Do What I Want" tomorrow (10 June), and his Entergalactic series is expected to arrive on Netflix this autumn.