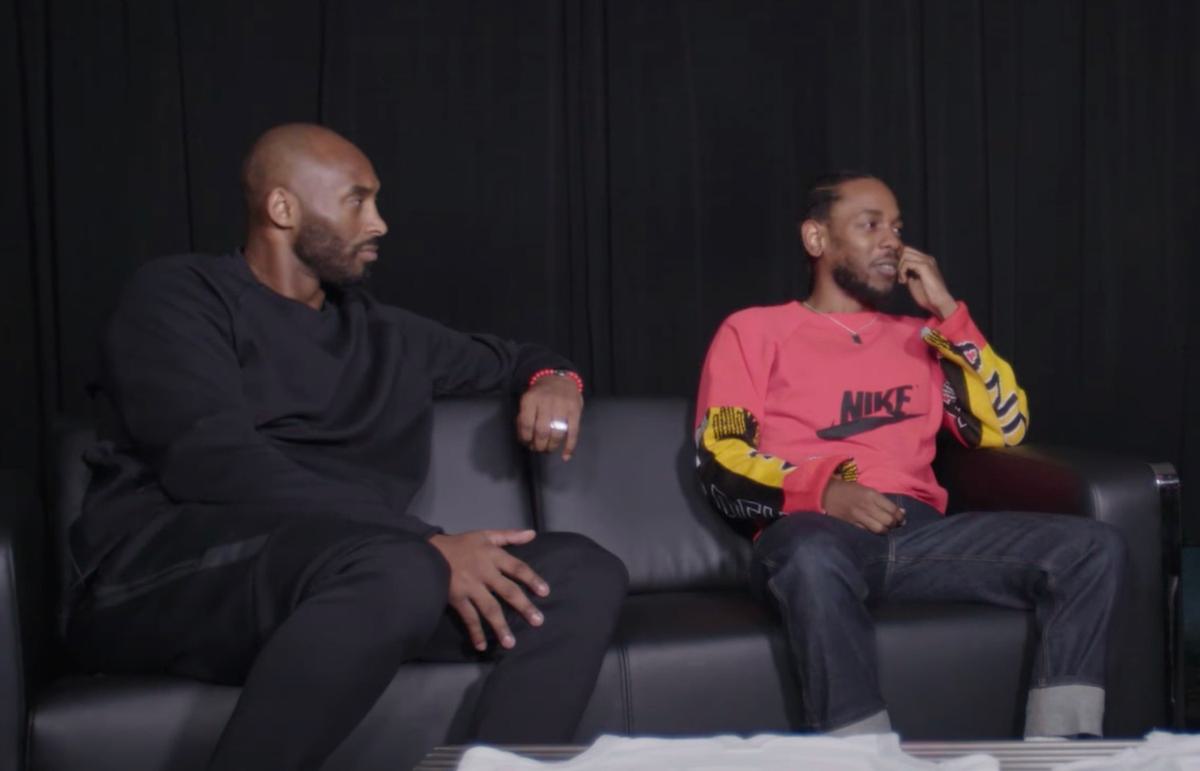 Kendrick Lamar narrates new Nike advert celebrating Kobe Bryant's 42nd birthday
Nike has released a new Kobe Bryant advert on what would've been his 42nd birthday, and it's narrated by Kendrick Lamar.
Yesterday (23 August) was Kobe Bryant's 42nd birthday, and it's nearly been seven months since he and his daughter Gianna died in a helicopter crash.
Kendrick Lamar opens the Nike "Better: Mamba Forever" advert by saying, "Kobe taught us to be better".
Nike shared a post on its site about the birthday tribute, "Better celebrates the universal relevance of progress and highlights Kobe's prolific desire for improvement. The Mamba Mentality is about getting better, every day, in everything we do. In his own words, Kobe described his Mamba Mentality by saying, "It's to constantly try to be the best version of yourself. It's a constant quest to try to be better today than you were yesterday"."
Lamar is still yet to follow up his 2017 album DAMN. Back in March, he launched new company pgLang with Dave Free.