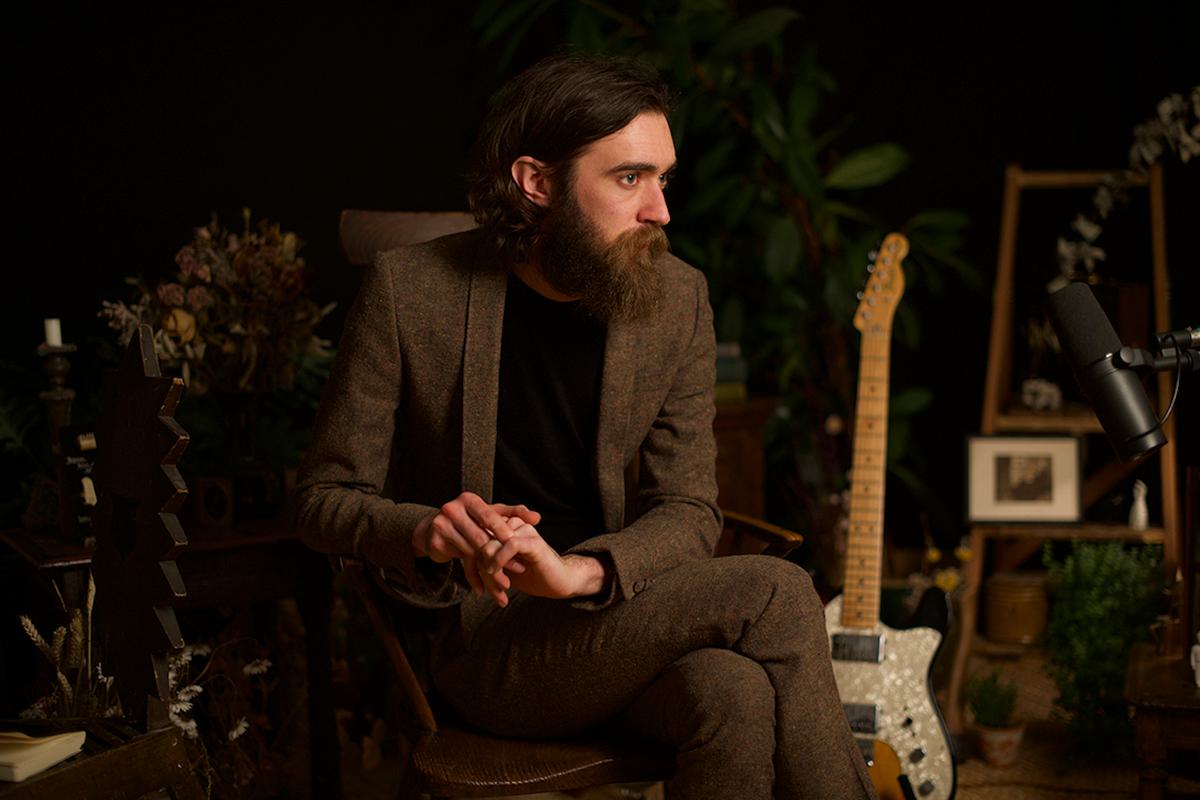 Keaton Henson returns with new song "Limb"
Keaton Henson is back with a new standalone single titled "Limb".
"Limb" is Henson's first new release since January's score for Supernova.
The new song was written at a similar time to his 2020 album Monument.
Keaton Henson's "Limb" track is out now.