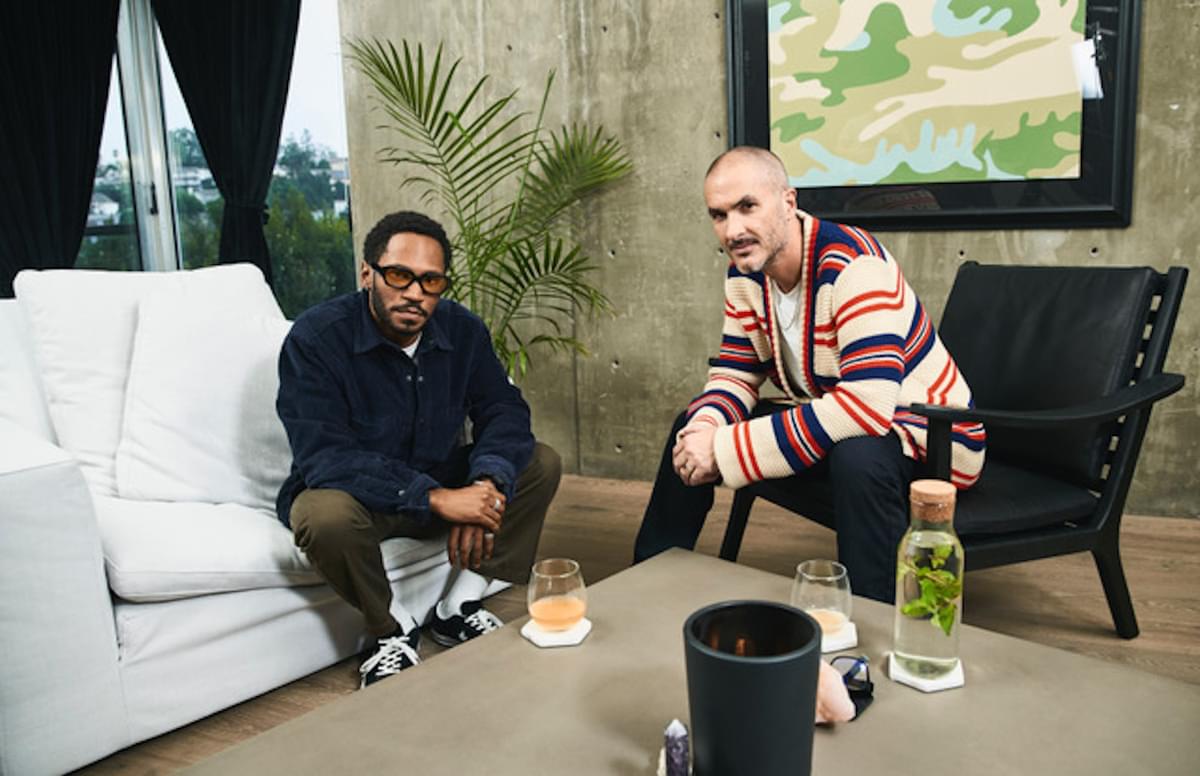 Kaytranada is planning to release another album "in a couple months"
Despite having just dropped his second album Bubba, Kaytranada has revealed he has another album due for release "in a couple months".
In a new interview with Zane Lowe for Apple Music Beats 1, Kaytranada reveals he had so many tracks for Bubba that he's got enough for another album, "Like a whole album, another album. There's just so many tracks that just didn't make it. Even I'm talking about the whole album, it's not even like there's still tracks left after that. I intended to put out in two parts. I'm definitely going to do something kind of different on the next one. Because it's like there was a lot of rappers. I have this song with Anderson Paak that didn't make the album. It's really a good one. It's just like, it has this sample I have to clear, and it's like, it just sucks, man. Sampling is my sound, like my main sound."
The producer also speaks about the possibility of an instrumental project, "Eventually, very, very soon, you're going to hear an instrumental projects, because this is what I'm the best at just making instrumentals."
Kaytranada also reveals that the Bubba album title is inspired by a strain of marijuana called Bubba Kush, "So, Bubba came from the strain, Bubba Kush. I'm a smoker. But you know, it's like I do it every day, and I don't know why Bubba was the thing that stuck to me. Maybe the creative process while I was smoking that strain, that one strain, and that one week I was like, "Oh, okay, this is a cool name, I guess. it's kind of catchy."
Expanding on what his new album will include, Kaytranada adds, "the next one is just what didn't make the album and other instrumentals in between. So that's going to be a more personal one. And I think I'm going to drop it just in a couple months. So just in a couple of months. I'm not going to make it that long of a wait."
Kaytranada's
Bubba
album is out now.
Get the Best Fit take on the week in music direct to your inbox every Friday