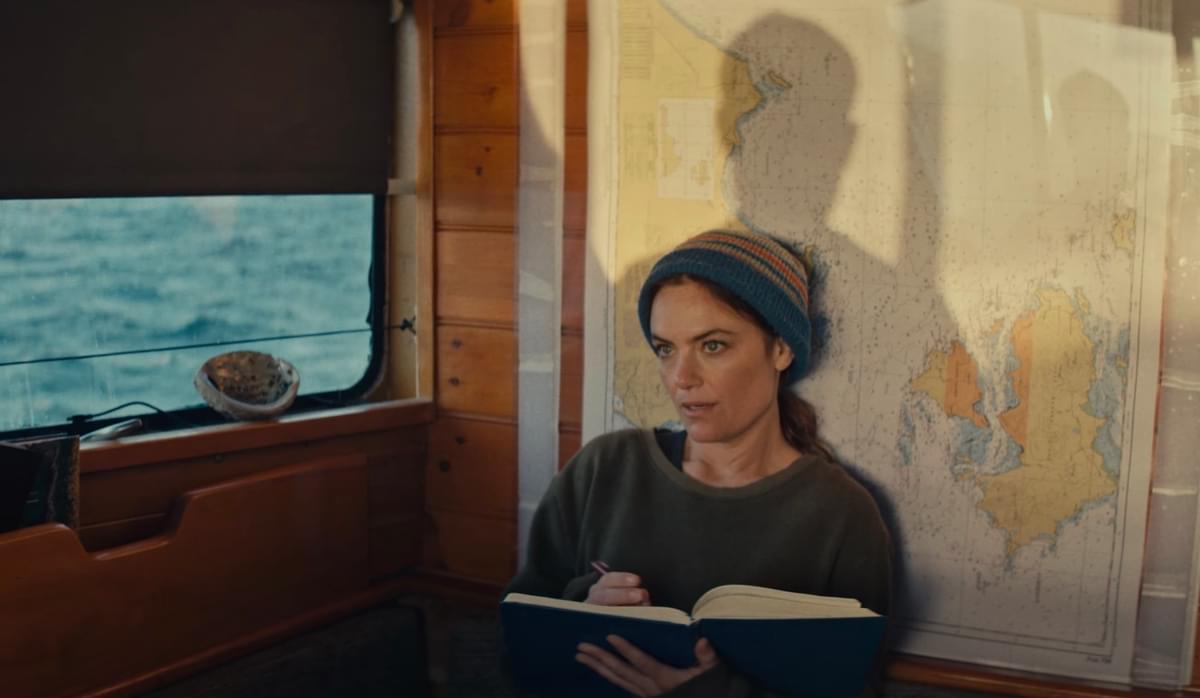 Julia Stone and Matt Berninger link for tender new ballad "We All Have"
Julia Stone is back with tender new ballad "We All Have", which features The National's Matt Berninger and lands as a fourth preview of Stone's Sixty Summers solo album.
"We All Have" is Stone's first single of 2021, following previous Sixty Summers outings "Dance", "Unreal" and "Break" and the reimagined versions of her album singles that featured on last month's Twin EP.
Stone says of the ballad, "This song is about how everything transforms and moves; even though you feel so shitty at one point, it might shift into something new. Love is all that we really need to be here for -not love with someone else but love in your heart."
The National's Matt Berninger adds, "It's always really inspiring to hear old friends creating such amazing music. I've been a big fan of Julia's work for a long time, and it was so fun to be invited to be a part of this song!"
As well as releasing "We All Have" today (29 January), Stone has has to push back her new album release until 16 April due to a delay in vinyl production.
Sixty Summers will be Stone's first solo album in eight years, following 2012's By the Horns, and was recorded over the course of five years, beginning in 2015.
The singer/songwriter worked with Thomas Bartlett and St. Vincent on the album. Bartlett helped Stone write and record over 50 demos at his New York studio. She says, "Making this record with Thomas, I felt so free. I can hear it in the music. He brings a sense of confidence to recording sessions."
St. Vincent, aka Annie Clark, contributed vocals, guitars and production to Sixty Summers. Clark says of working with Stone, "Jules is the best. We were always fond of each other from afar, but after working on this, we became great friends. She's a brilliant girl - tenacious, perfectionistic, so smart. All fire."
"We All Have" featuring Matt Berninger is out now. Julia Stone's
Sixty Summers
album will be released via BMG on 16 April, and is
available to pre-order now
.
Get the Best Fit take on the week in music direct to your inbox every Friday