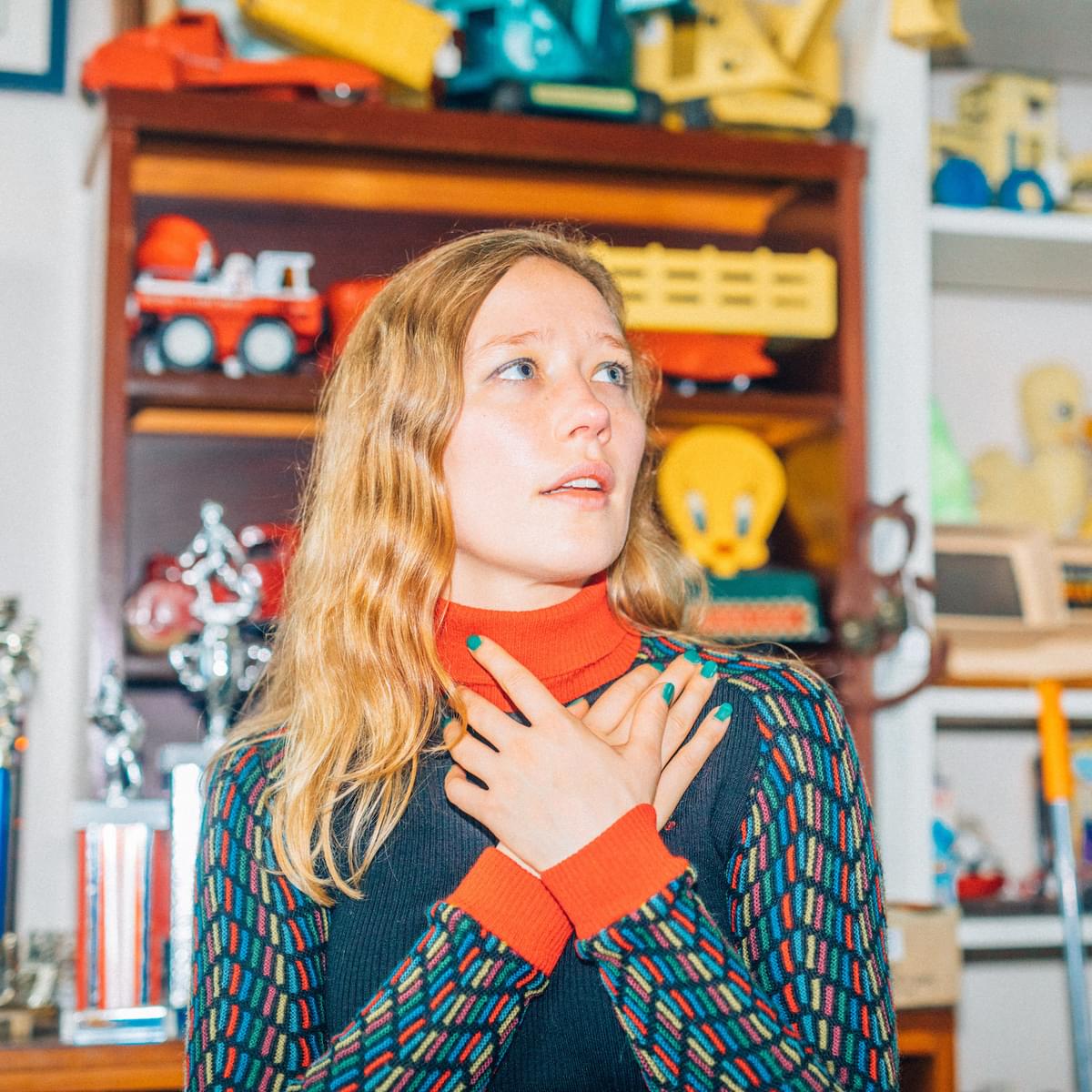 Julia Jacklin reveals elegant new offering "Body"
Julia Jacklin's first offering of the year "Body" arrives with visuals that sees the Australian singer/songwriter explore the lonely roads of rural Australia.
"Body" is Julia Jacklin's first single since 2017's double A-side single "Eastwick"/"Cold Caller".
Speaking about her new track, Julia Jacklin explains, "The song speaks for itself I think, but I'd say it's just a very long and exaggerated sigh - born from feelings of powerlessness when it comes to the impossible task of representing yourself the way you think is right; personally and professionally. When you feel like everything is for the taking no matter what you do."
Arriving with visuals shot by longtime visual collaborator Nick Mckk, Jacklin comments, "Nick and I drove out to the Hay Plain which is one of my favourite parts of Australia. We spent about 14 hours in the car, jumping out when something looked beautiful. Whenever I listened to this song I knew the clip had to be a driving one, destination unknown."
Jacklin's debut record Don't Let The Kids Win arrived back in 2016.
In the same year, the Australian singer/songwriter performed "Don't Let The Kids Win" for us at 2016's End of the Road Festival.
Get the Best Fit take on the week in music direct to your inbox every Friday