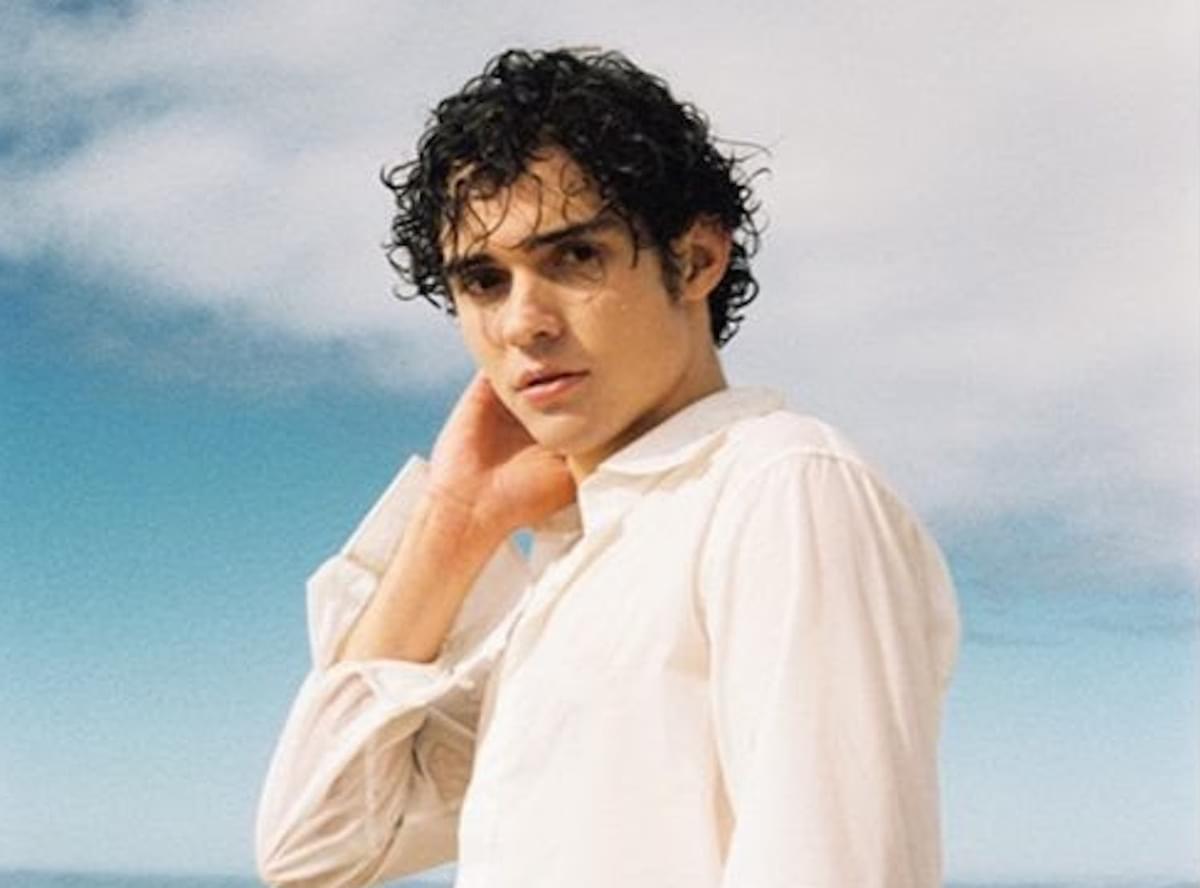 Joshua Bassett releases three new songs and fans think they could be responding to Olivia Rodrigo
Joshua Bassett has dropped three new tracks - "Crisis", "Secret" and "Set Me Free" today, and fans believe some of the lyrics are a response to Olivia Rodrigo.
"Crisis", "Secret" and "Set Me Free" are Bassett's first new tracks since May's "Feel Something", and will see Bassett donate "100% of earnings" from "Crisis" to "mental health organizations in perpetuity."
Speaking about the trio of songs, Bassett explained, "It's been a fucking year. While it's been one of the most challenging periods in my lifetime by far; it has ultimately led to immense growth. I've been up, down, and everywhere in between. Each of these songs pinpoint a different moment in time, in my processing."
Fans were quick to dissect the lyrics, and are already coming up with theories that the songs could be responding to Olivia Rodrigo, after they believed her huge, Grammy-nominated debut single "drivers license" was about Bassett, and thought Bassett's "Lie Lie Lie" was a response.
In "Crisis", Bassett sings, "My label said to never waste a crisis / And here I am, guitar in my hand, in the middle of one," and later adds, "Half the shit you're saying's only half-true / Messin' with my life as a career move," leading fans to believe it could be about the drama with Rodrigo. Speaking to GQ, Bassett said that the song's opening line refers to his record label trying to get him to take advantage of the media attention following Rodrigo's "drivers license", "it sort of felt like a losing battle…," he explained. "If I try and defend myself in any way, it just felt impossible."
Bassett also revealed that he would "be on my way to sessions and I would hear two [Rodrigo] songs on the same station in one Uber ride," and even experienced having Rodrigo's music purposely played on loop by coffee shop staff while he was there.
Joshua Bassett's "Crisis", "Secret" and "Set Me Free" songs are out now on Warner Records.
Subscribe for news and competitions