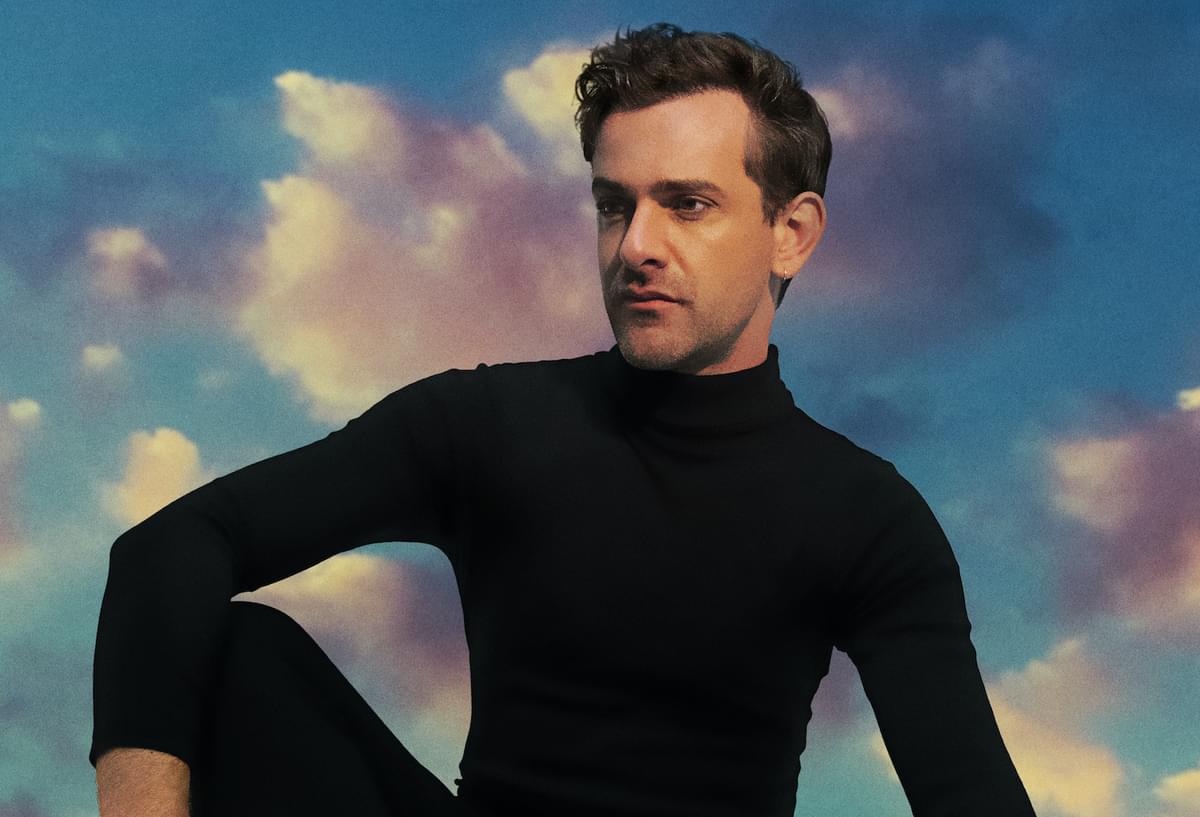 Josef Salvat announces third album with new single "The Drum"
Josef Salvat has announced his upcoming third album Islands, and has unveiled new single "The Drum" to accompany the news.
"The Drum" is the second track to be lifted from Salvat's new album, following last month's "I'm Sorry" track, and is described by Salvat as "super depresso espresso".
He explains, ""The Drum" was written the day after David Bowie died. His passing was both a melodic and lyrical inspiration. I'm taking a dig at certain people in my life but I'm mainly being shady about myself and my own self obsession."
Islands will follow Salvat's 2020 second album Modern Anxiety.
Salvat says of the album, "I think some of the best songs I've ever written are on this record. Some of the funnest, freest music. Even when there's sadness it's more a wistful understanding. There's an acceptance and forgiveness of past fuckery and moving on. I'm proud of all of my albums for different reasons but I think Islands is my best."
He adds, "I've made the most major label album while not being on a major label. I think that's because when I was on a major label I was really trying to keep hold of credibility. But I chose to have that now – I'm not waiting for other people to give it to me. I love pop music and it's what I wanted to make."
Tracklist:
I'm Sorry
Promiscuity
The Drum
So Lite
Pleasure Pain
Sunbeams
Honey on the Tongue
Happy
Billion Faces
Changes (Without You)
Islands
"The Drum" is out now. Josef Salvat's
Islands
album will be released 18 February 2022 via Leafy Outlook, and is
available to pre-order now
.
Get the Best Fit take on the week in music direct to your inbox every Friday