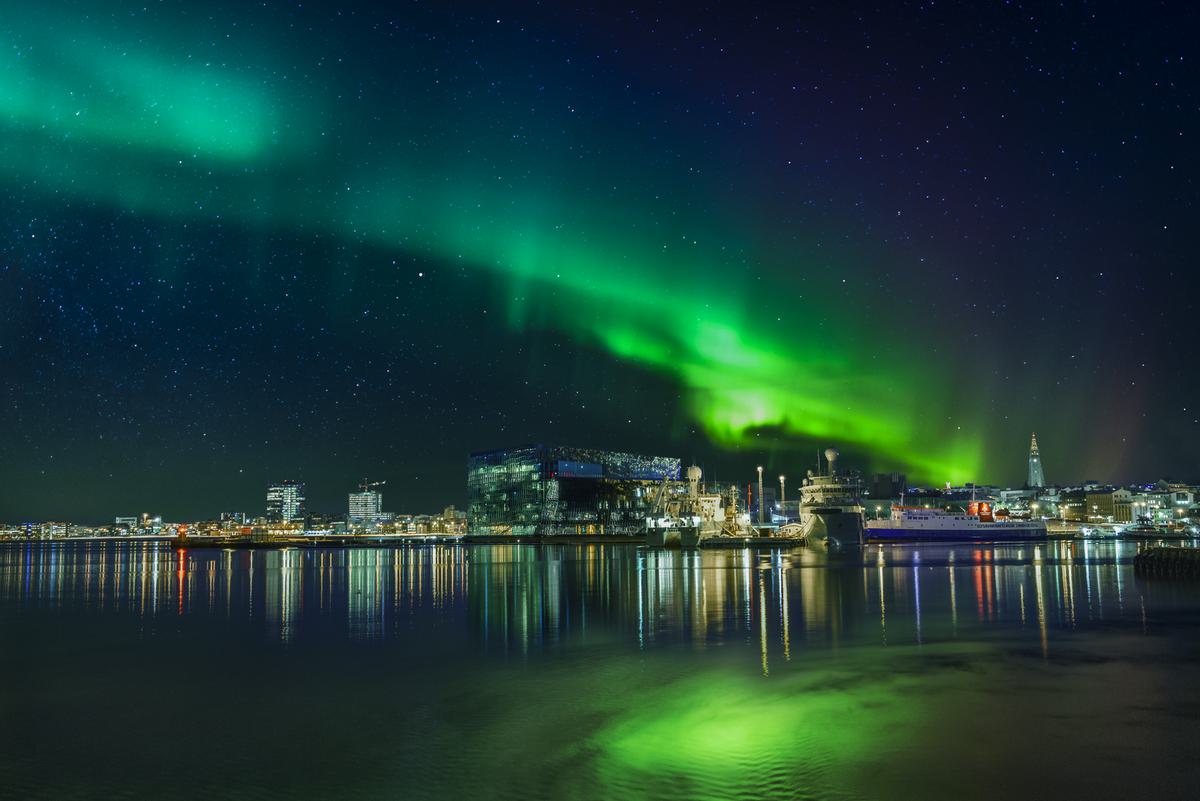 Jon Hopkins, Little Simz, aYia, and more among first names to be announced for Sónar Reykjavík 2019
The first eclectic mix of international artists joining Sónar Reykjavík's 2019 line-up include: Richie Hawtin (UK/CA), Jon Hopkins (UK), Little Simz (UK), Objekt (UK/GE), Fatima Al Qadiri (SEN), Yves Tumor (US), Sinjin Hawke (CA) & Zora Jones , Aïsha Devi (CH) and Cherrie (SE).
In the first wave of names revealed, Sónar Reykjavík also announced a number of homegrown artists that will join the festival next April, including, Allenheimer, aYia, ClubDub, DJ Margeir, Exos, GDRN, JFDR, kef LAVIK, SiGRÚN, Sólveig Matthildur, and Thorgerdur Johanna.
The festival will be held at the Icelandic capital's cultural hub Harpa, which will include a stage in the underground car park of the venue.
Sónar Reykjavík 2019 takes place 25-27 April 2019. Super early-bird packages are on sale now.
Find out more
.