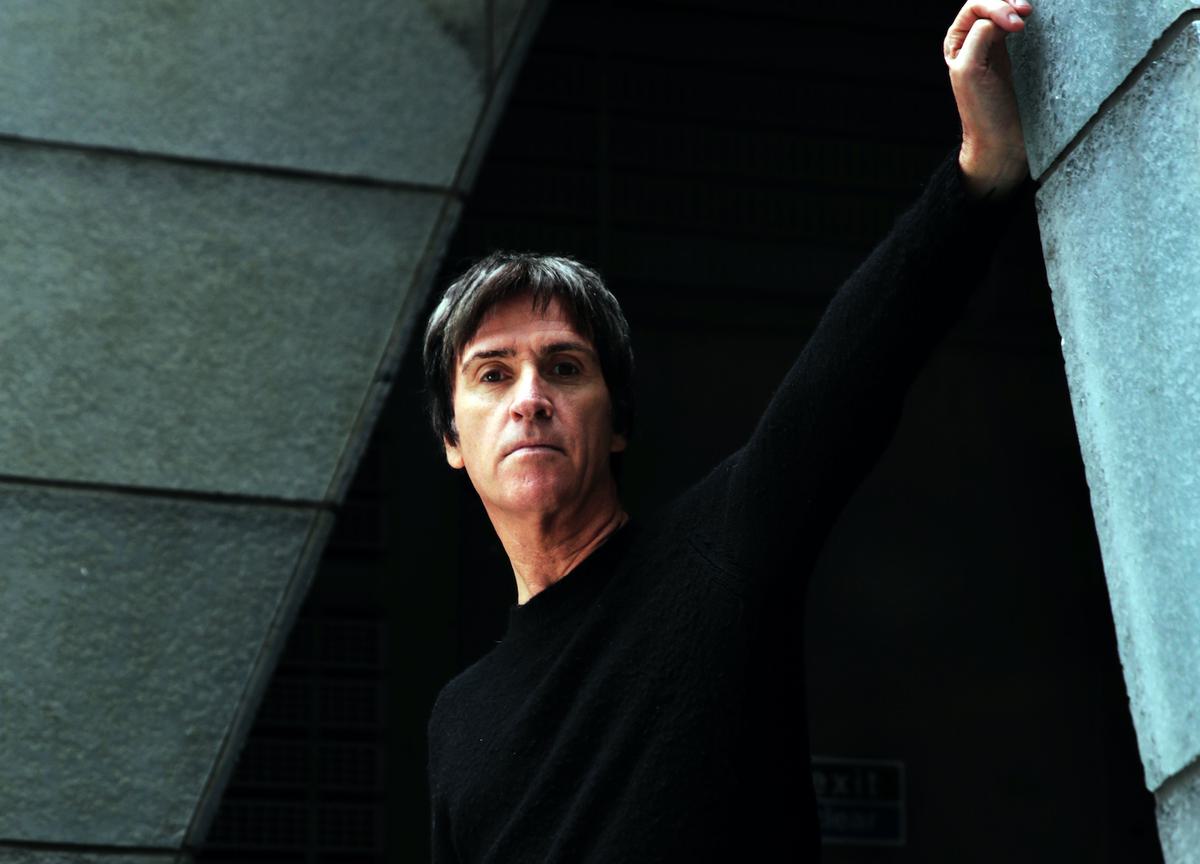 Johnny Marr announces Fever Dreams Pt 2 EP with new tracks "Tenement Time" and "Sensory Street"
Johnny Marr has announced his second Fever Dreams EP, and has dropped two songs titled "Tenement Time" and "Sensory Street" to accompany the news.
Following the release of his Fever Dreams Pt 1 EP last month, Marr has released two songs from the second EP - "Tenement Time" and "Sensory Street".
On "Tenement Time", Marr said, "That's the experience of growing up in the inner city as a little kid, running around being quite wild. This idea of "Forever, forever is mine" - it's about running around Ardwick, bunking into warehouses and getting chased. That was the first time I was self-consciously into culture: around people who wore certain clothes, and it was part of being a little Manchester boy, really. I have a real romanticism about that period of my life."
Fever Dreams Pt 2 will include four tracks in total, completing the second quarter of his upcoming double album Fever Dreams Pts 1-4.
The new album will follow 2018's Call the Comet, and was written and recorded at the Crazy Face Factory over the past year.
Fever Dreams Pt 1-4 was created with co-producer Doviak, bassist Iwan Gronow and drummer Jack Mitchell, and will also include backing vocals from Meredith Sheldon, and three songs will feature bass from Primal Scream's Simone Marie.
"Tenement Time" and "Sensory Street" are out now, and the
Fever Dreams Pt 2
EP will follow on 17 December. Johnny Marr's
Fever Dreams Pts 1-4
double album will land via BMG on 25 February 2022, and is
available to pre-order now
.