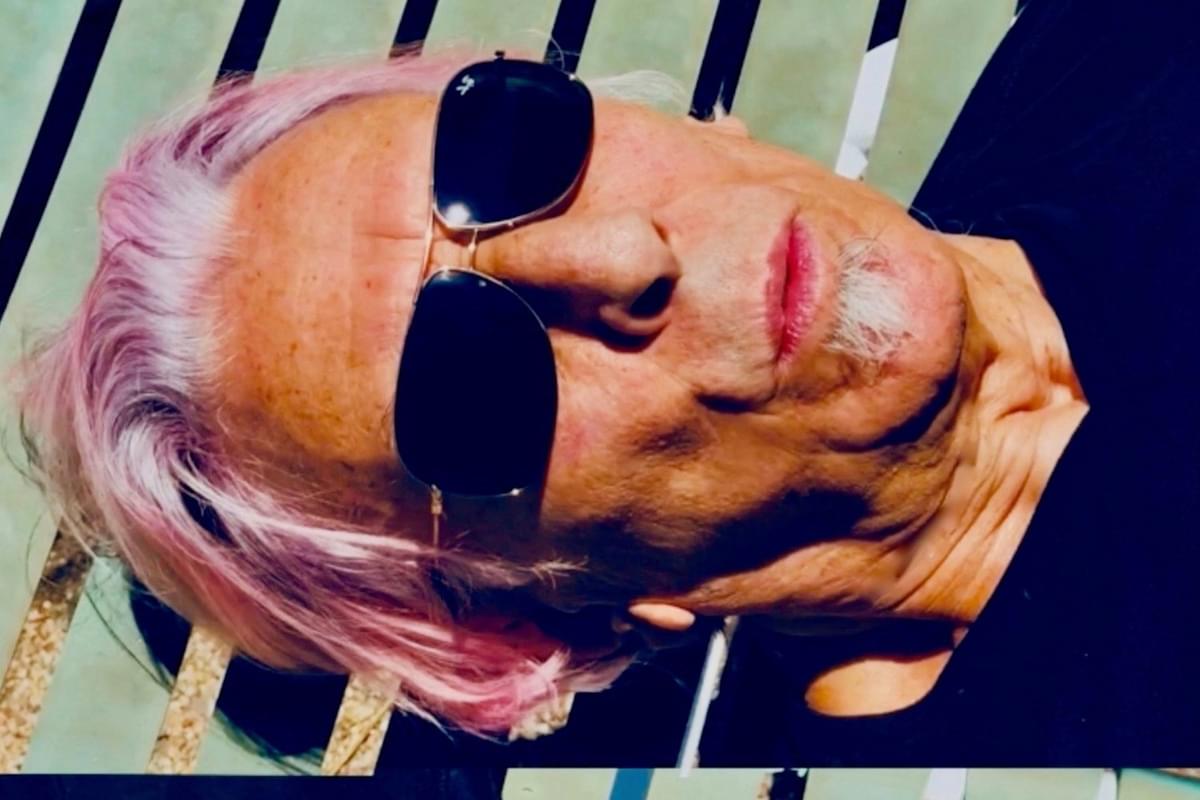 John Cale returns with hypnotic new cut "Lazy Day"
John Cale is back with his woozy and hypnotic new single "Lazy Day".
"Lazy Day" is Cale's first outing since featuring on Kelly Lee Owens' "Corner Of My Sky" in August.
Speaking about his return, Cale says, "I was so ready to finally get my new album out; fits and starts and then damn 2020 happened! A lot to say in these times. Context is everything and 140 characters isn't going to cut it! As a songwriter my truth is all tied-up in and through those songs that must wait a while longer. And then it occurred to me that I do have something for the moment, a song I'd recently completed… With the world careening out of its orbit I wanted to stop the lurch and enjoy a period where we can take our time and breathe our way back into a calmer world."
Cale is yet to follow up his 2016 album M:FANS, which saw him reimagine his 1982 solo album Music For a New Society.
In August, Cale and Brian Eno reissued their collaborative album Wrong Way Up to celebrate it's 30th anniversary.
John Cale's "Lazy Day" single is out now on Double Six.
Subscribe for news and competitions