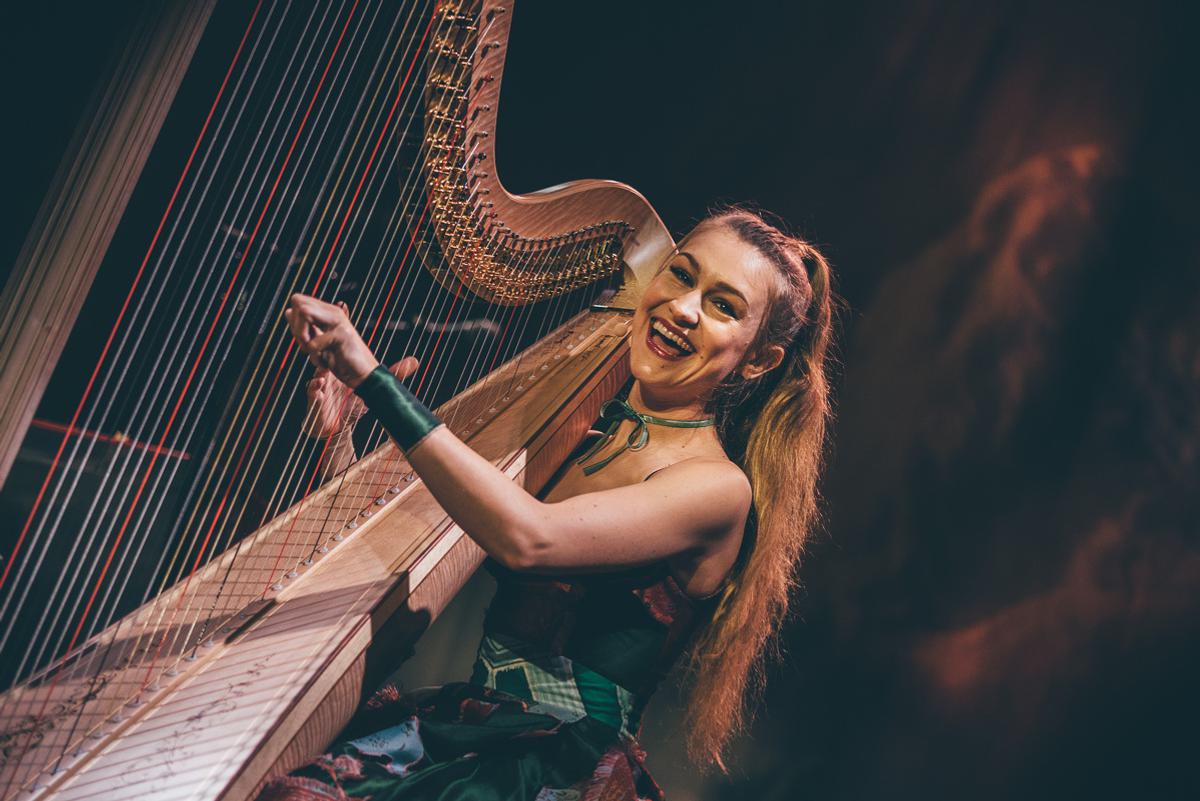 Joanna Newsom, Papa M, and Bonnie "Prince" Billy albums finally streaming online
Drag City - the esteemed label with a(n in)famous aversion to the streaming giants - has put some more its most-loved records onto Apple Music.
LPs from Joanna Newsom, Bonnie Prince Billy, and Papa M have all shown up on the service now - not their whole catalogues mind, just a few select releases that tie in with the loose theme of celebrating a year. Every year between 1990 and 2014 has been marked so far... are Drag City slowly unveiling their entire catalogue in this way?
Pavement, Smog, Royal Trux, and Silver Jews have all also been added in recent weeks.
One of the latest Apple Music debutantes is Newsom's classic The Milk-Eyed Mender, which you can hear below.
There's no word on exactly why they've relented on the matter - and Spotify is still Drag City-free - but this is an intriguing step.