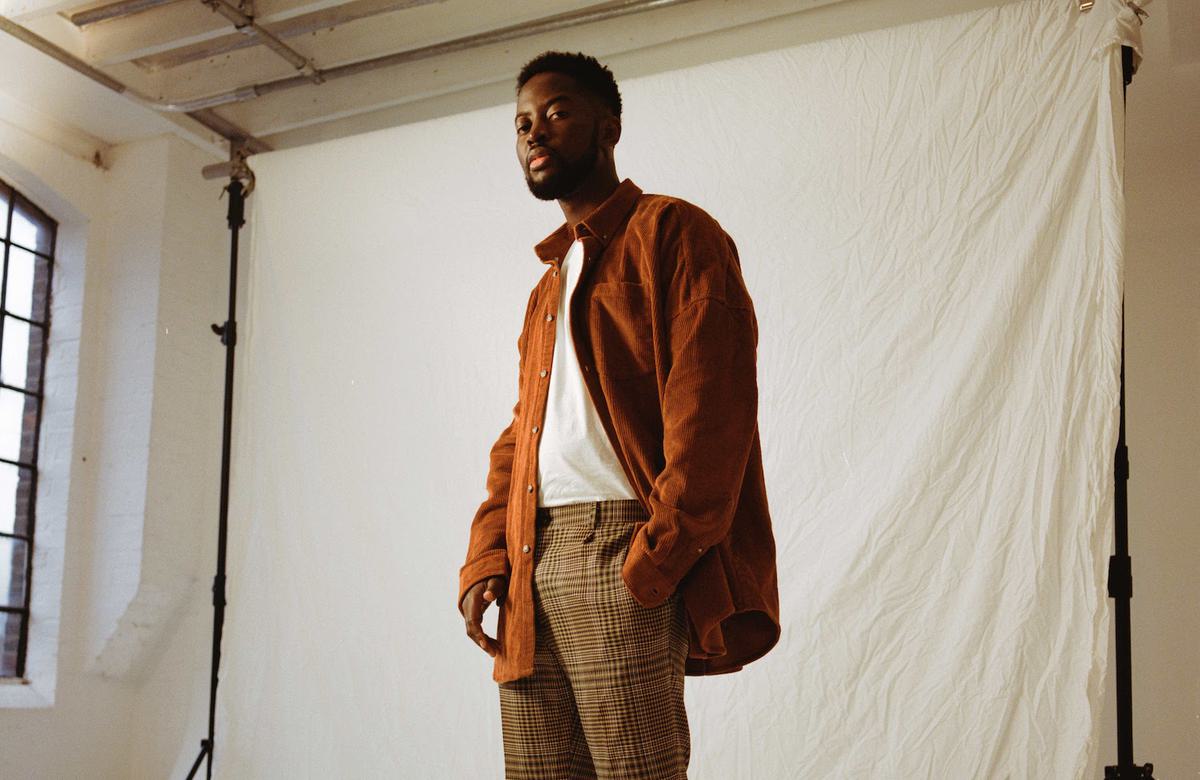 JNR WILLIAMS teams up with Theophilus London on new single "Healer"
"Healer" is JNR WILLIAMS' first single since releasing his debut EP Where We Start that landed in March.
Speaking about the single, JNR WILLIAMS says, ""Healer" is about a very old saying that I have heard my whole life, that time is healer. I wrote this song when I was in a bad place as I had lost someone, and I wasn't ready to say goodbye. Grieving shows many emotions and has many stages to it, and I was in a place of sadness confusion and anger. In that moment, I didn't feel time would heal me."
"Healer" is out now. JNR WILLIAMS plays London's Camden Assembly Hall on 25 July.
Find out more
.