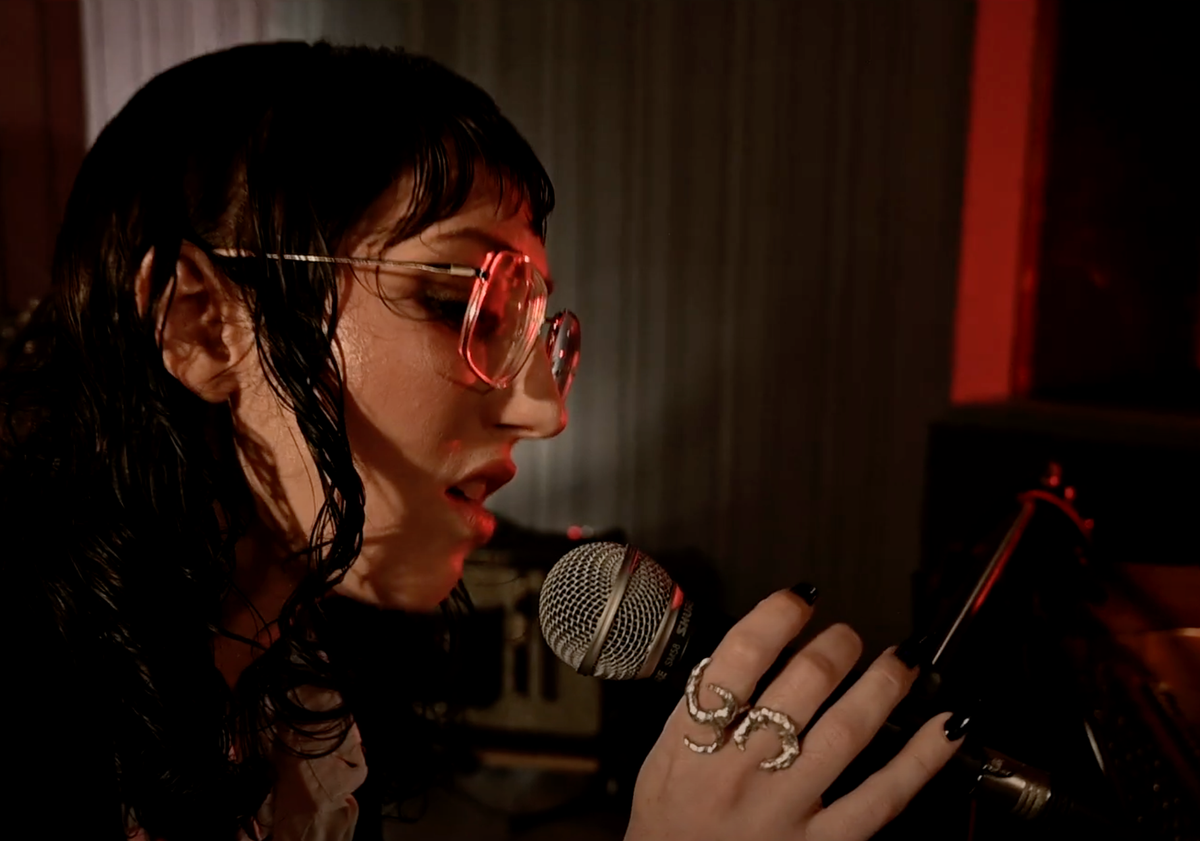 Watch Jessica Winter live in session for Best Fit
Watch South London-bsed DIY artist and producer Jessica Winter performing "I Think You're Going To Hurt Me" live in session exclusively for The Line of Best Fit in partnership with The Foundry/Crouch End Studios.
Winter's slow brooding electronica springs from a pedigree both as a collaborator (Jazmin Bean, Brodka) as well with her other band Pregoblin. Her debut EP, SAD MUSIC is out now via Roya/Warp.
Find out more about Crouch End Studios, our exclusive sessions partner.