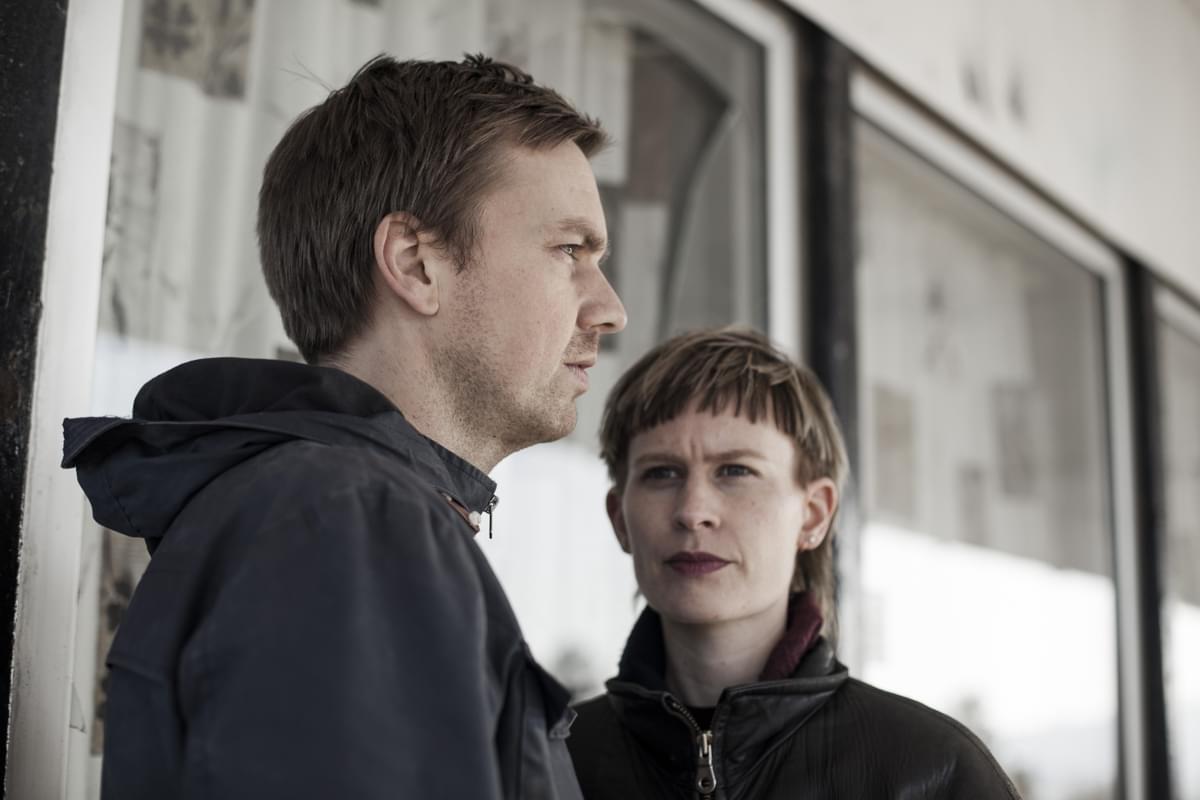 Jenny Hval and Håvard Volden launch new project Lost Girls and detail debut EP
Lost Girls, the new collaborative project from Norwegian multi-instrumentalists Jenny Hval and Håvard Volden, have announced their debut EP.
Feeling is the first release from the newly revealed duo, and is teased via a four-and-a-bit minute trailer (directed and edited by Jenny Berger Myhre in collaboration with Volden and Hval) which you can see below.
The two-track release ("Drive" and "Accept" are the song titles) is far from the first time they've worked together - Volden is a regular member of Hval's live band, and in 2012 they teamed up for an album as Nude On Sand. Instead of bringing that name back to the fore, the pair plucked a new handle from the 2006 graphic novel by Alan Moore and Melinda Gebbie.
"It kept changing because we were improvising a lot together," Hval says of "Drive", a 13-minute track that's been roadtested a fair few times over the years. As well as "delivering meditiations on the nature of performance, gender, and ownership of one's self", it's a track that uses words in a more functional way. Hval explains: "I was using words to make sense of time and music - lyrics as a compositional tool - which I found really interesting, this interplay between words as meaning and words as something that could build musical structures."
The Feeling EP is out 2 March via Smalltown Supersound.
Get the Best Fit take on the week in music direct to your inbox every Friday