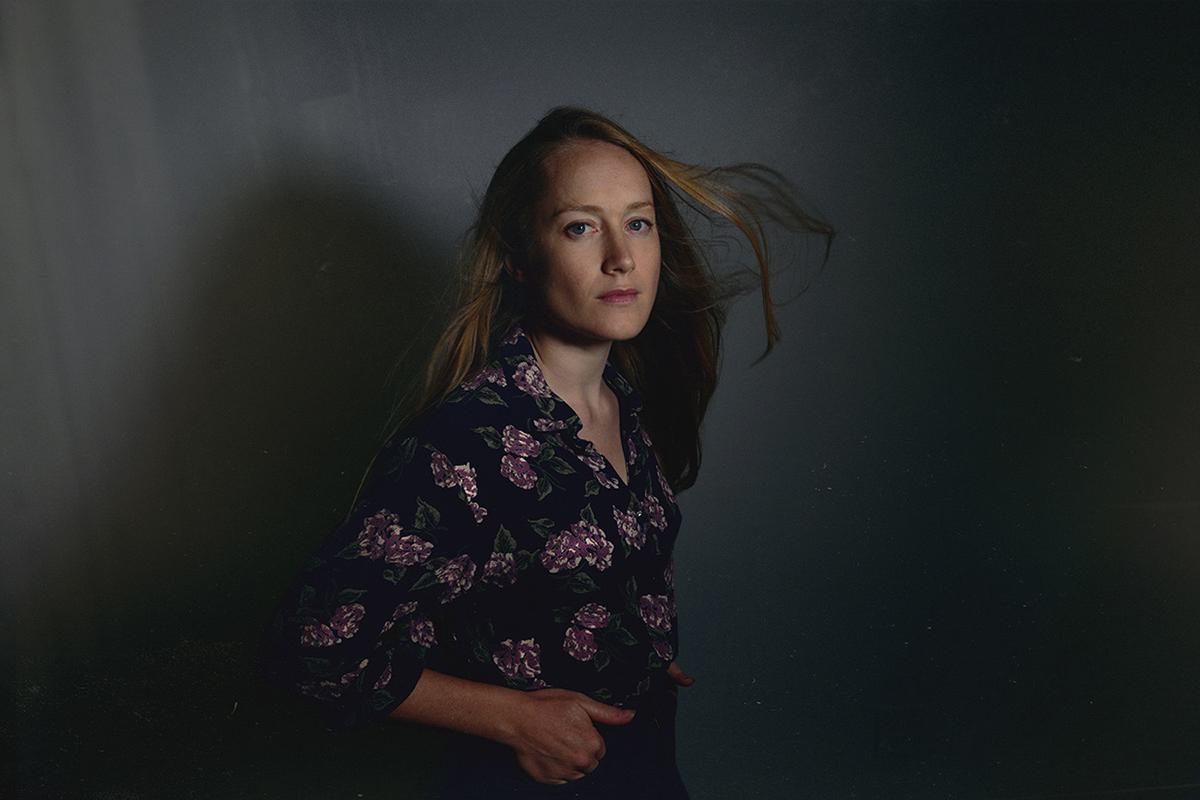 Jennifer Castle and The Weather Station team up for two new tracks
Jennifer Castle and The Weather Station, both mutual admirers, have teamed up on two new tracks, "Midas Touch" and "I Tried To Wear The World", as part of the Polaris Cover Sessions.
The two Canadian singer/songwriters share appreciation for each other's music, while also sharing the fact they've both been previously nominated twice for the Canada Polaris Music Prize.
Both artists contribute to each track, which arrives today as a split single.
The split single was recorded in just one day at Sugar Shack studio in London, Ontario back in August.
Speaking about their collaborartion, Tamara Lindeman, aka The Weather Station, comments, "I've looked up to Jennifer for a long time and she's been a songwriting and singing hero of mine for probably forever. I just thought it would be cool to see inside of her process and her world and learn something. And it's actually been really cool because we're more similar than I thought. I see her doing things, and it all makes sense to me, and I understand her music better, and it's exciting.
Jennifer Castle adds, "I came to the project via Tam, and it seemed like just a really rare opportunity to go into the studio and have that resource provided for us. So I think we both kind of jumped on it on that level. I just feel grateful for a day in the studio today and an opportunity to do something we wouldn't be able to "afford" to try."
The recording of both tracks was captured by videographer Colin Medley, which you can watch over at the Paradise Of Bachelors site.
"Midas Touch" and "I Tried To Wear The World" are both out now via Paradise Of Bachelors.