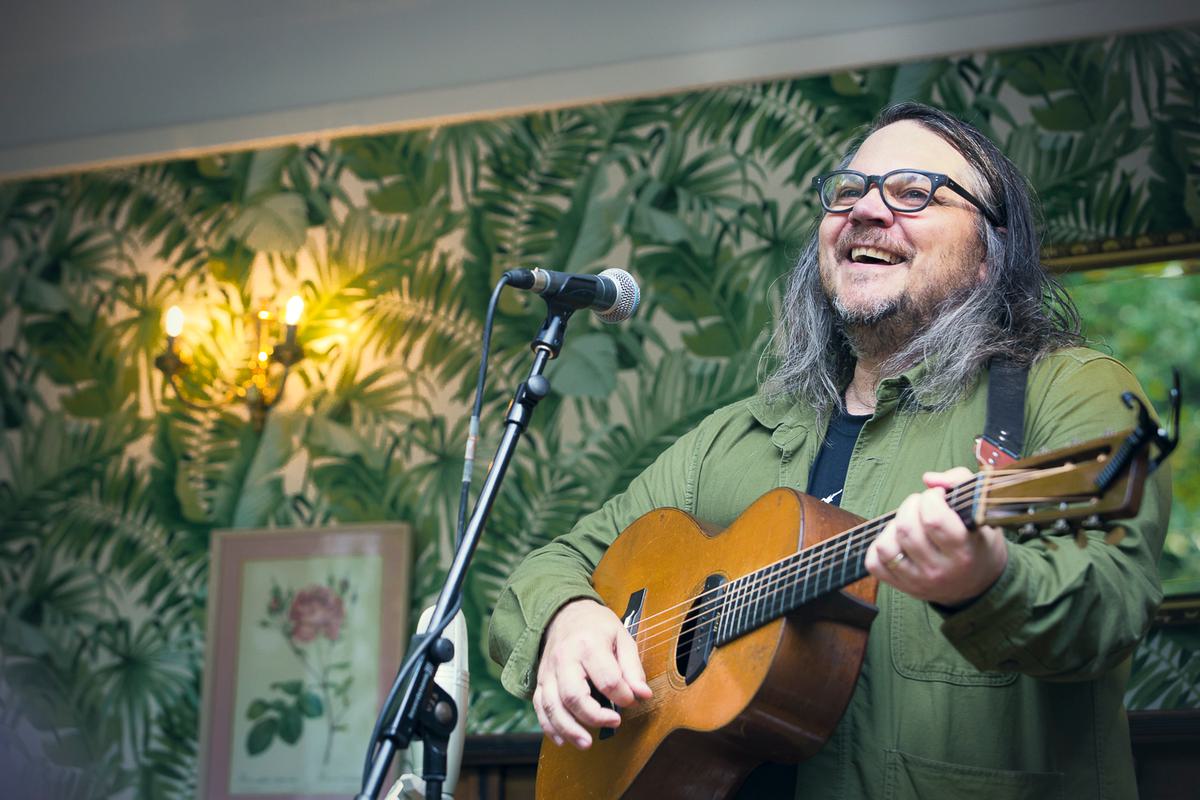 Jeff Tweedy and Bully among artists to play Daniel Johnston tribute for World Mental Health Day
The livestream show, presented by the mental health non-profit organisation Hi, How Are You Project, will take place on Saturday (10 October), coinciding with World Mental Health Day.
Jeff Tweedy, Lucius, TV on the Radio's Tunde Adebimpe, Bully, Kate Davis, Molly Burch, Sabrina Ellis + Mobley, and others are due to perform a series of Johnston covers, as well as some of their own music.
According to Brooklyn Vegan, the event will also provide advice on keeping on top of your well-being during this testing year. Dr. Sonia Krishna, a Hi, How Are You Project board member / resident advisor said, "The good news is, the data from the upcoming report shows us that this generation clearly understands that their mental health and wellness is just as important as their physical health, and they are open to having dialogues to help themselves and also others. We are encouraged that the findings from the survey reinforce the importance of destigmatising conversations surrounding mental wellness, especially amid the challenges this year has brought."
The new Daniel Johnston tribute livestream is the second Johnston-related event that Tweedy and Lucius have played in recent weeks, after they took part in the one-year anniversary I Sure Miss You livestream last month alongside Phoebe Bridgers, Beck and more.
The Daniel Johnston tribute livestream, hosted by Fantastic Negrito, will take place on Saturday (10 October) from 7pm CEST / 1am BST on 11 October.
Find out more
.