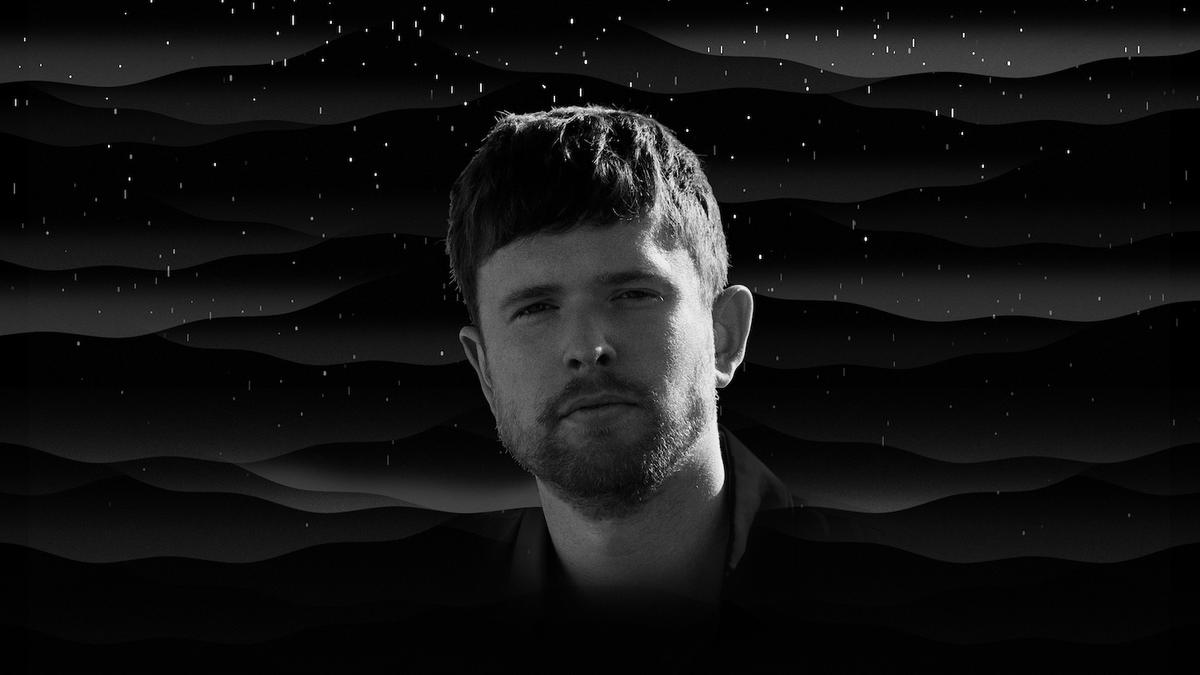 James Blake releases Endel ambient soundscape on streaming services
James Blake has made his Wind Down ambient album, made in collaboration with Endel, available on streaming services after it launched on the Endel app in March.
Back in March Blake teamed up with Endel, a technology company that creates personalised sound environments aiming to reduce stress, boost productivity and improve sleep, to create an hour-long "sleep soundscape" that was available via the Endel app, and today (23 May) the ambient album, titled Wind Down, has been made available on streaming services.
James Blake said of the project in a press release, "The Wind Down soundscape I created with Endel lets me explore the more ambient side of my music and create a project to support people in a new way. It's mesmerising to hear how my music blends with the science-based sounds of Endel's AI and I think we've invented something not just beautiful or even meaningful, but truly practical."
Endel's Head of Artist Relations, Konstantin Elchev said, "It's important to us that we collaborate with artists who are genuinely interested in what we do. From the first call with James, he was clearly passionate about ambient music and excited to experiment with our AI engine. I'm really proud of how the soundscape turned out and happy we're bringing an adapted version to streaming platforms."
James Blake's Wind Down soundscape is out now via Polydor/Republic Records/UMG.