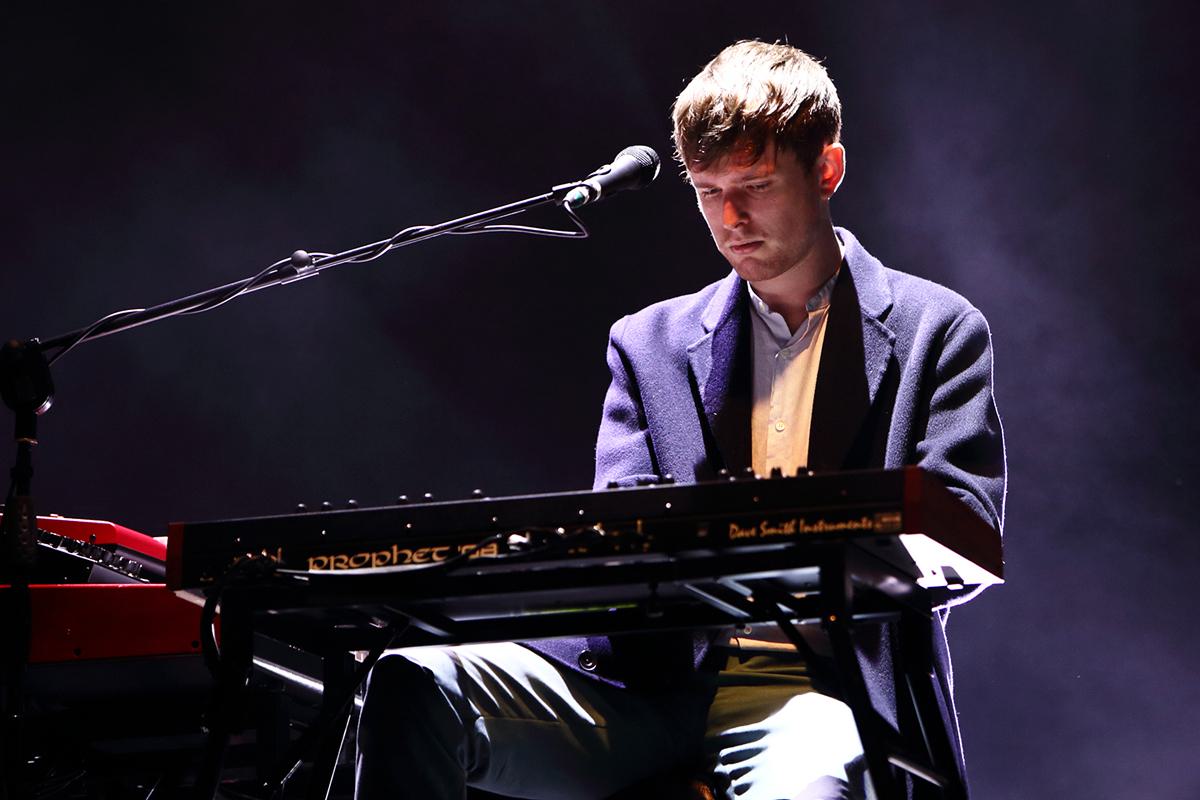 James Blake debuts three new songs during US shows
James Blake has been trying out new material at shows in California over the past week, with recordings of three new songs emerging online.
During his performance the city's Immanuel Presbyterian Church, Blake played new songs "I Can't Believe That We Float" and "Asking For A Friend", while at a San Francisco show on 4 December Blake wheeled out "Black Lung" (which blurred into a rendition of Radiohead's "Videotape").
Check out all three below (the "Black Lung"/"Videotape" track is just a recording with a placeholder image).
Earlier this year Blake teamed up with old pals Mount Kimbie on their comeback LP. His latest record was last year's impeccable The Colour In Anything... is the follow up on its way already?