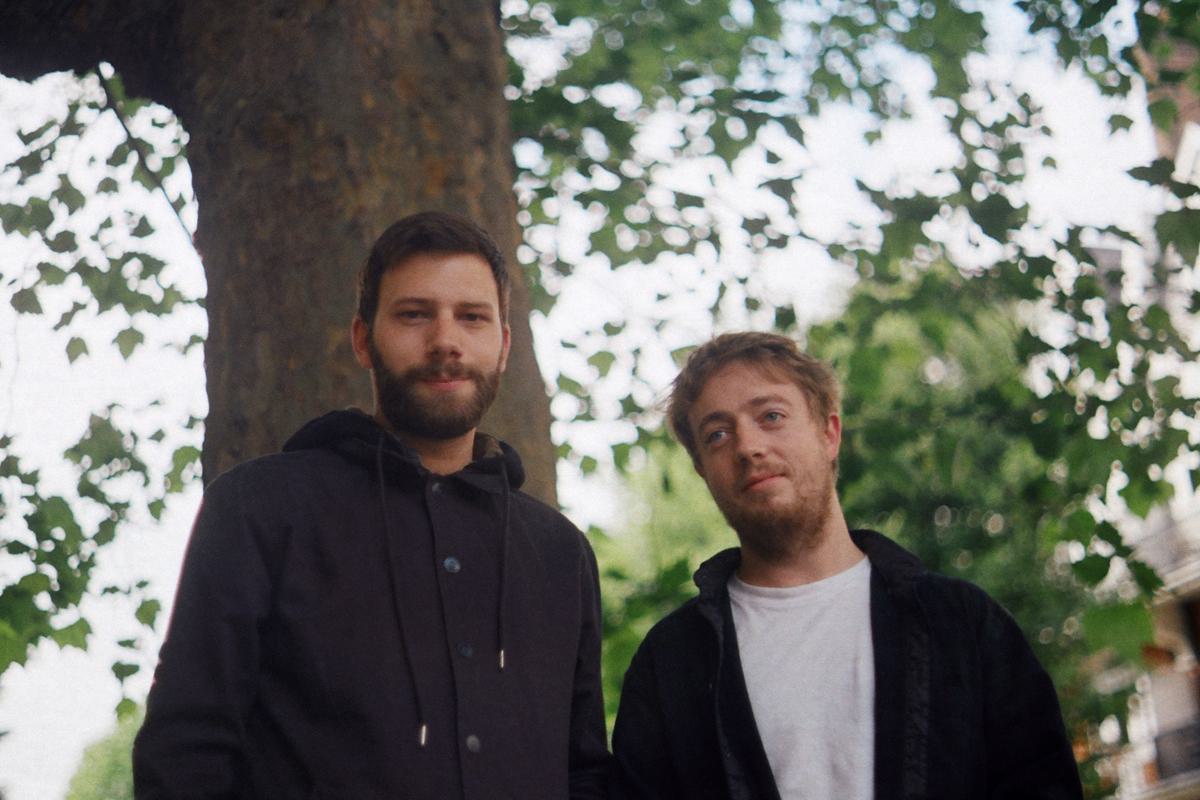 Mount Kimbie return with James Blake-featuring single "We Go Home Together"
Frank Lebon directs the accompanying visuals. "It's a pleasure to work with old friend and one time band mate James Blake again," Mount Kimbie's Kai Campos notes.
The two-and-a-half minute cut is the first proper release since 2013 album Cold Spring Fault Less Youth and its CSFLY Remixes EP. Blake's latest LP, The Colour In Anything, was released last year.
Mount Kimbie have also confirmed a new NTS Radio residency, with Julia Holter, James Blake, Actress, Oumou Sangare, Connan Mockasin, Savages, Kaitlyn Aurelia Smith, Moses Sumney, Ash Koosha, and more set to feature. The pair's shows take palce 2-4pm PST on 5 April, 3-5pm GMT on 19 April, 2-4pm PST on 3 May, and 5-7pm GMT on 17 May.