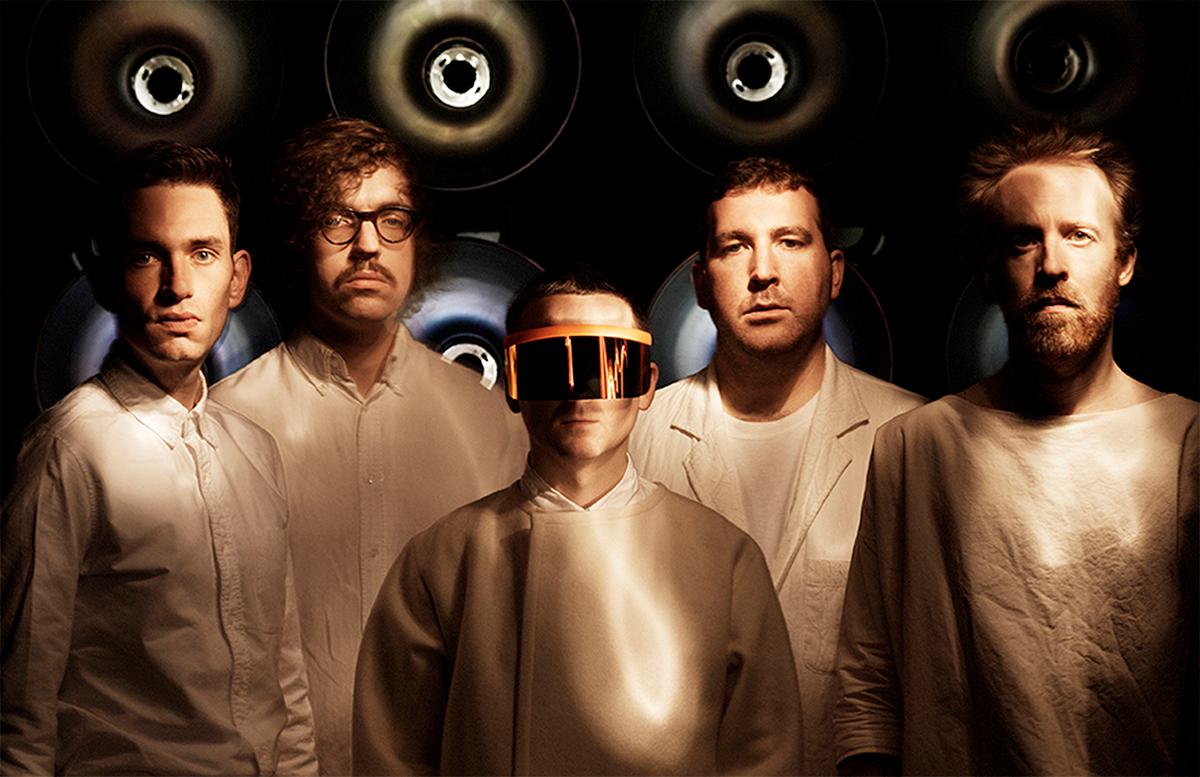 Hot Chip open Jagermeister's JagerHaus stage at All Points East with exclusive DJ set
JägerHaus returns to the festival circuit with an impressive lineup for the inaugural All Points East.
The stage, set in the grounds of Victoria Park, London, will house acts including Hot Chip (DJ set), Warpaint (DJ set), Pumarosa, Marika Hackman, Lil Siva (DJ set), Gengahr and much more.
Ice cold Jägermeister will be served from The Lodge Bar and revellers can enjoy their tipple in the sun at the venue's Backyard garden.
On Friday 1 June, festival attendees are invited to the JägerHaus for DIY Magazine presents Jäger Curtain Call, to see performances by The Big Moon, with support from Superfood and emerging talent including Yowl, LIFE, Lady Bird, Sweaty Palms, and Sports Team.
Lineup below:
JägerHaus will open for two weekends of back-to-back live music at All Points East, 25 May-3 June. Visit the website for further details.