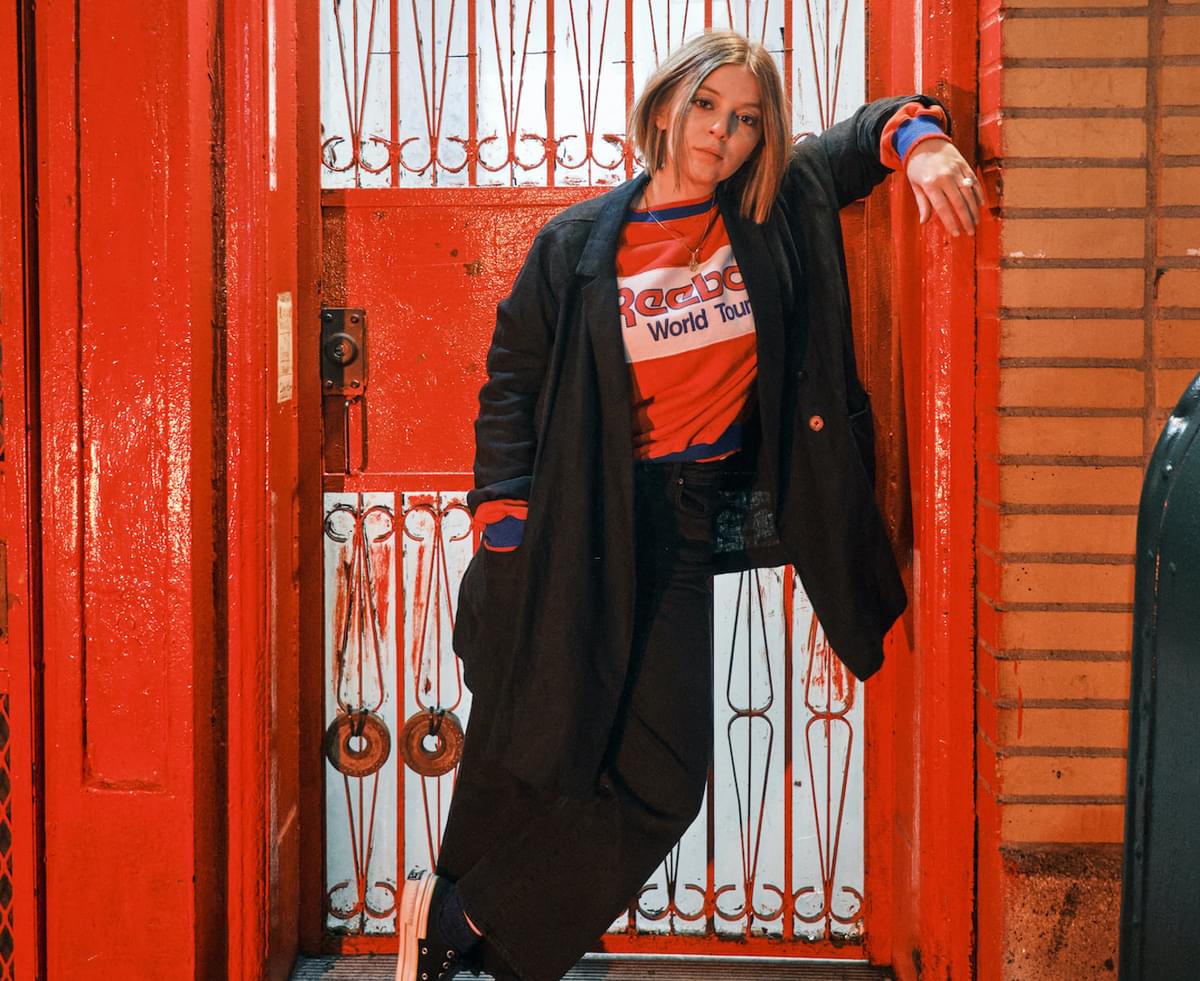 Jade Bird shares new song "Now is the Time"
Jade Bird has delivered new song "Now is the Time" as the latest preview of her upcoming second album Different Kinds of Light.
"Now is the Time" lands after last month's lead single and title-track "Different Kinds of Light", and will feature on the album of the same name alongside earlier outings "Open up the heavens", and last year's"Houdini" and "Headstart".
Bird says of the new song, ""Now is the Time" is the only song to have me smiling and laughing listening to it back in RCA. We had the Bee Gees in mind and soul, triple tracking the vocals and putting a load of chorus on the guitar. I wrote it at the foot of our hotel bed in Mexico City, it's a big motivational anthem for someone I want to put my arms around or lift them in the darkest time. Given that I wrote it mid pandemic, the sentiment to getting to the backend of this hell is heavily felt now, when I play it live and do a two step with my bass player!!!"
Different Kinds of Light will follow Bird's 2019 self-titled debut, and was largely recorded at Nashville's RCA studios with producer Dave Cobb (John Prine, Lady Gaga).
Bird says of the album, "Different Kinds of Light at its most basic is about falling in love and at its most complex, the chaos of trying to get away from your past. I've written about fictional characters, about myself and people who don't exist or at least only exist in my mind, memory and imagination."
"This record started in Japan, a small getaway from a busy year," Bird continues. "We took it to Mexico, to Nashville and to upstate New York adding pieces of songs along the way until it became the different phases of who I am, what my relationship is and what my relationship to other people has become."
She adds, "It's been a big exploration through evenings and mornings spent under strange skies. With Different Kinds of Light came different kinds of clarity in my life."
"Now is the Time" is out now. Jade Bird's second album of the same name will be released via Glassnote Records on 13 August, and is
available to pre-order now
.
Get the Best Fit take on the week in music direct to your inbox every Friday