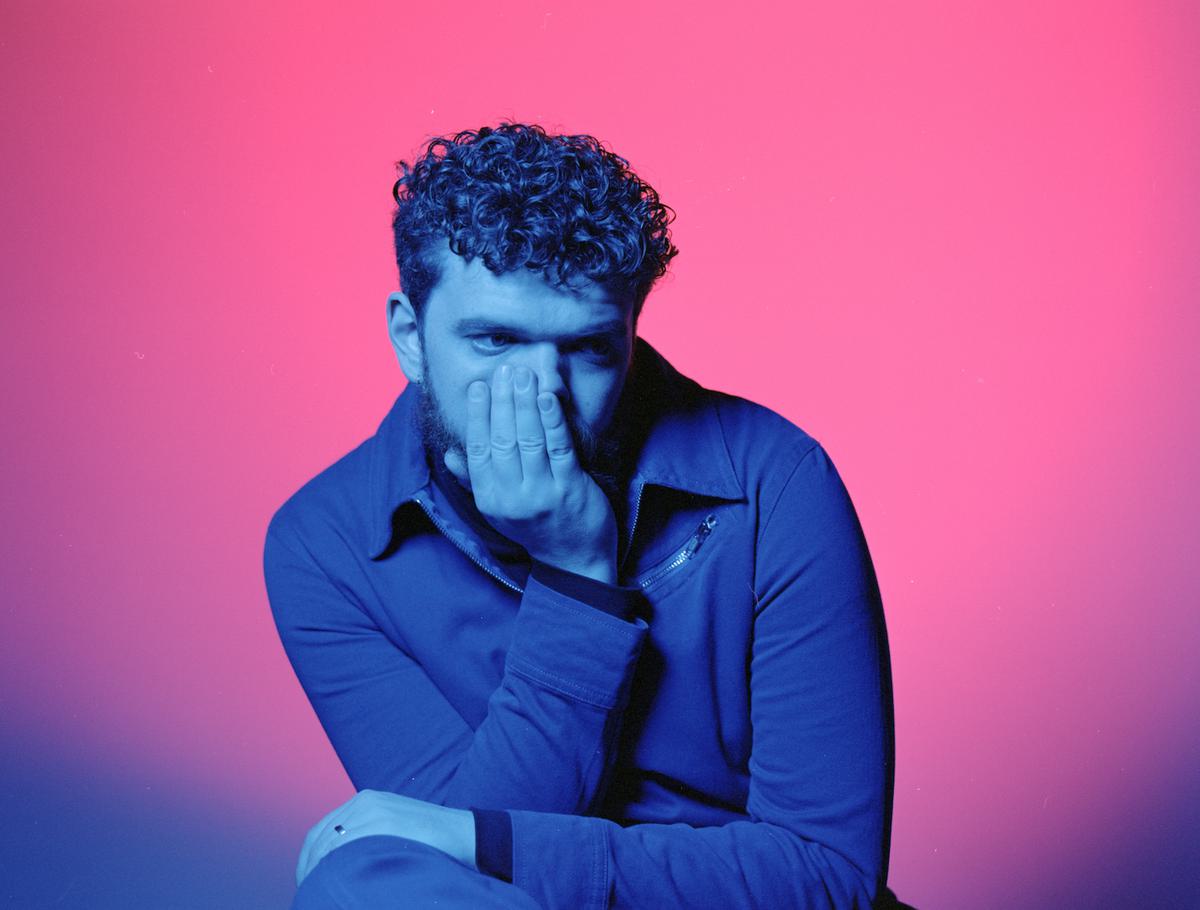 Jack Garratt shares fresh track "Circles" and details new film to accompany album
Jack Garratt has released "Circles" as the final taster of his Love, Death & Dancing album, as well as announcing details of a film that will accompany the LP.
"Circles" is the final preview of Garratt's new album before it's released tomorrow (12 June). It arrives after April's "Better", and will feature on Love, Death & Dancing alongside earlier singles "Get In My Way", "Mend A Heart", "Time", as well as "Mara" and "Return Them To The One".
Love, Death & Dancing will follow on from Garratt's 2016 debut Phase. The new LP is produced by Jacknife Lee and James Flannigan. Garratt says of the album, "The album was written from the point of view of someone who has a functioning sadness, who has had his day-to-day depressions and anxieties that have influenced the decisions he's made. The album is about that functionality, that day-to-day battle, conversation, tug of war. We're making a film at the moment, to go with the whole album. The premise of it is that it's me in the back rooms of my mental health, on my own, interpreting the album. The one thing it needs to do is for the very last shot to be exactly the same as the opening shot. Because this battle in my head is cyclical, infinite; it's a line of consistency, a time loop that's just going round and round and round."
Garratt has also announced details of a film that will accompany the album, titled Love, Death & Dancing: a film by Jack Garratt and Tom Clarkson. The film was recorded in January 2020 and will be streamed as a 24-hour loop on Monday (15 June). After the loop, the film will be available as eight separate music videos.
He says of the film, "I spent about a month choreographing and rehearsing each of the eight pieces with Liv Lockwood, and I'm so proud of the work we've done and the art that we've made. There is no resolution to any of these songs. No questions are answered, no notion or ideas are explained, because they don't have to be. The visual album was initially planned to be a one-shot film, but turned out to be a complete piece, forming a perfect loop all together."
"Circles" is out now.
Jack Garratt
's
Love, Death & Dancing
album arrives tomorrow (12 June) via Island Records, and is
available to pre-order now
. The album visual will stream on Monday (15 June) at 9pm BST.