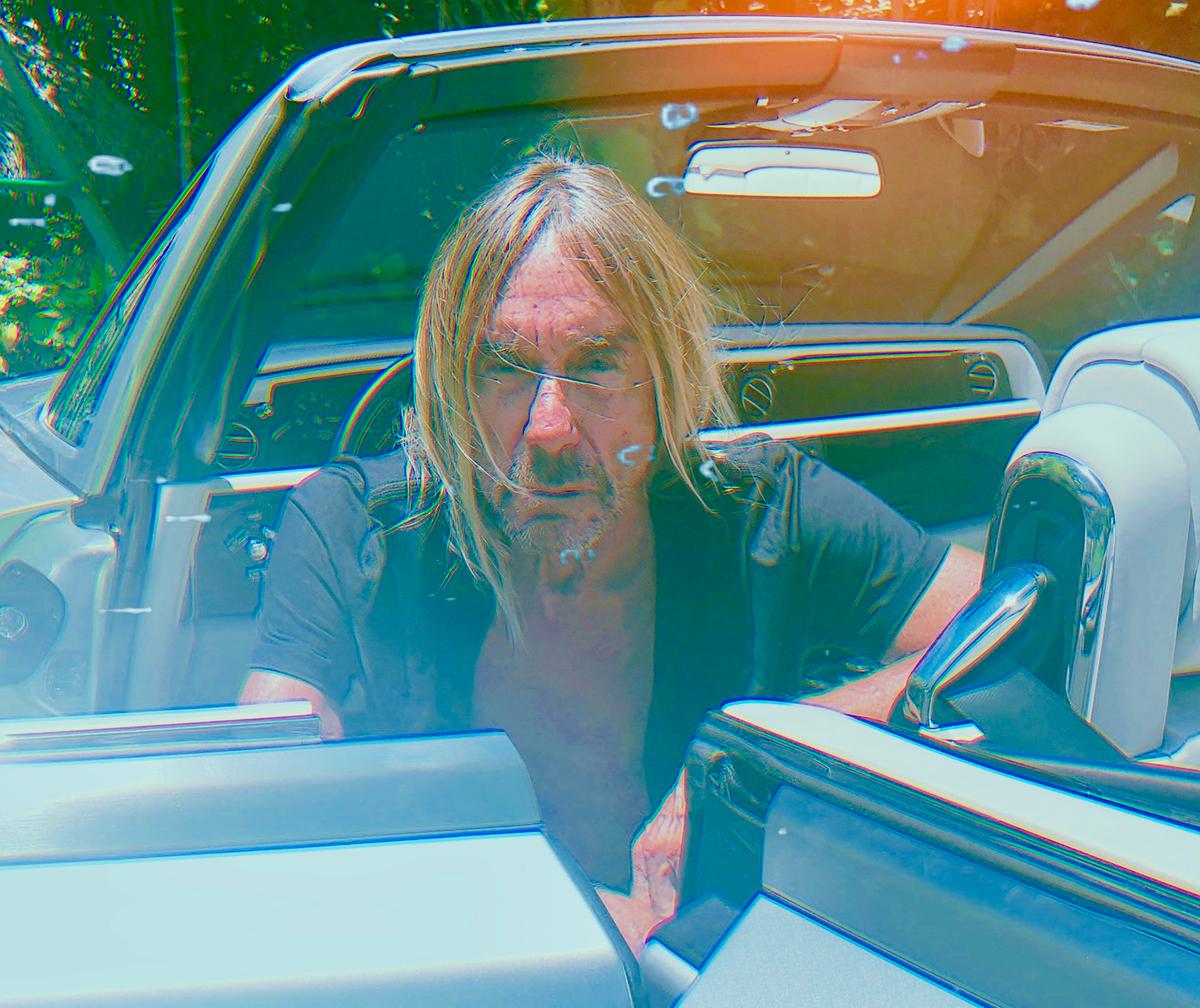 Iggy Pop says he "sounds like Shrek"
Iggy Pop has revealed how he thinks his voice "sounds like Shrek".
In a new interview with The New Yorker, Iggy Pop has opened up about ageing.
The punk legend said of his own voice, "Comparing my patter when I started the thing and my patter now, I sound nearer and nearer to my expiration. I sound like Shrek."
Later in the interview Iggy Pop reveals that he sometimes uses a cane at home because his "skeleton is the weak area".
He's currently building up to his first album in three years Free. So far he's shared two tracks, "Free" and "James Bond".
Iggy Pop says of the direction of his new album, "I began to recoil from guitar riffs in favor of guitarscapes, from twangs in favor of horns, from back beat in favor of space, and, in large part, from the effluent of my own mind and problems, in favor of trying to interpret the poetry of others."
His new album Free will follow on from 2016's Post Pop Depression.
Iggy Pop's
Free
album will arrive 6 September via Loma Vista/Caroline International. Read the full interview on
newyorker.com
.