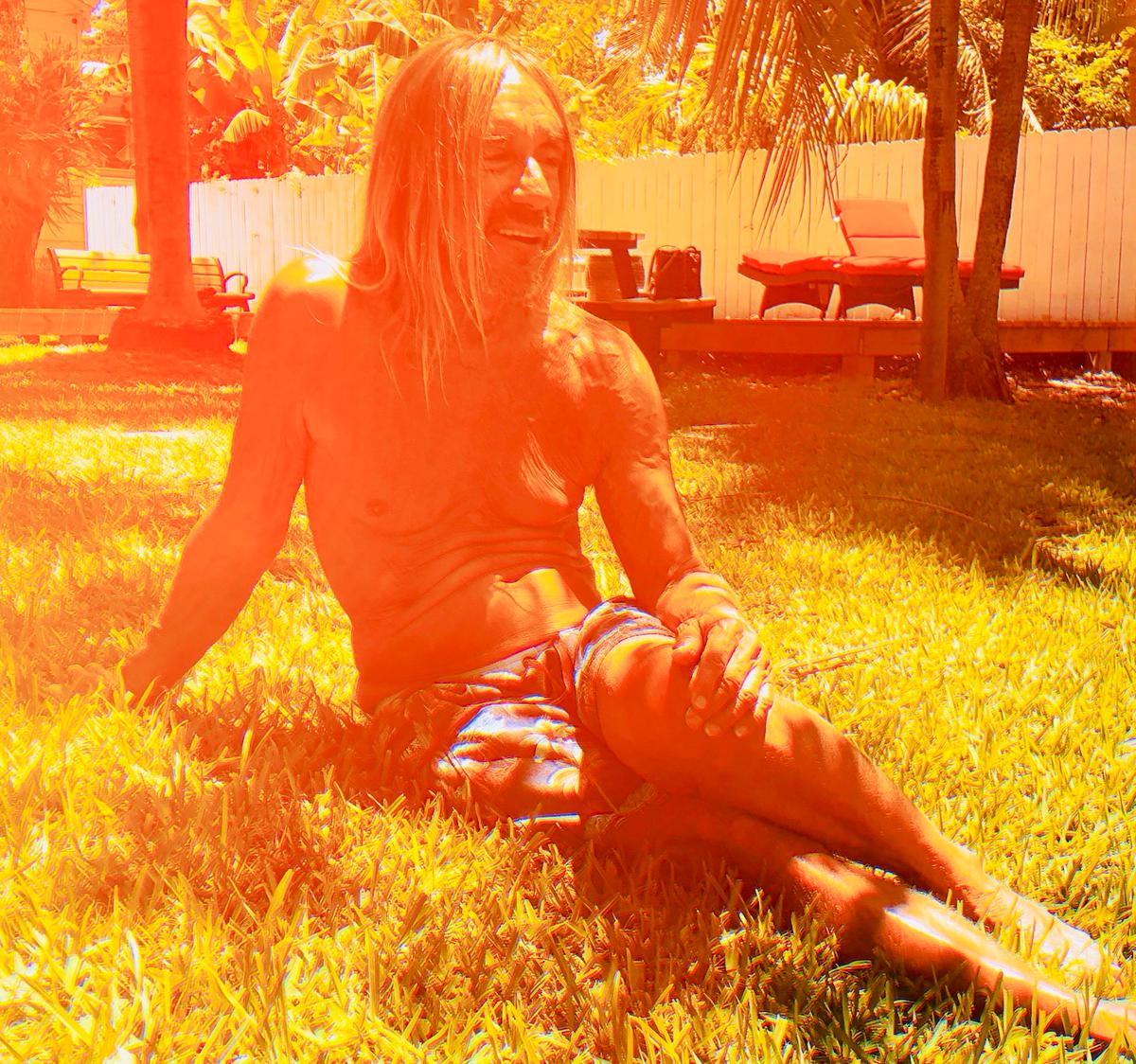 Iggy Pop returns with new offering "James Bond"
Iggy Pop has unveiled new single "James Bond" from his first album in three years, Free.
"James Bond" is the second single to be shared from the record, after the title-track "Free".
Speaking about the new track, Iggy Pop says, "I've never had more fun singing a lyric. Faith's reading is so loaded, and Leron's production and trumpet along with the band swings like crazy."
Iggy Pop's new album Free will follow on from 2016's Post Pop Depression.
Expanding on his upcoming record, Iggy Pop says, "This is an album in which other artists speak for me, but I lend my voice...By the end of the tours following Post Pop Depression, I felt sure that I had rid myself of the problem of chronic insecurity that had dogged my life and career for too long. But I also felt drained. And I felt like I wanted to put on shades, turn my back, and walk away. I wanted to be free. I know that's an illusion, and that freedom is only something you feel, but I have lived my life thus far in the belief that that feeling is all that is worth pursuing; all that you need – not happiness or love necessarily, but the feeling of being free. So this album just kind of happened to me, and I let it happen."
Back in May, Iggy Pop announced a new lyric book collection that will also include photos, essays, and artwork, which is due for release on 1 October.
"James Bond" is out now. Iggy Pop's
Free
album will arrive 6 September via Loma Vista/Caroline International, and is
available to pre-order now
.